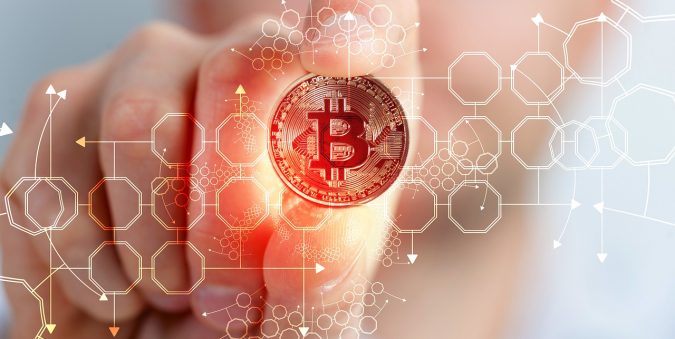 Canada took a lead over other countries in successfully launching its first-ever regulated crypto exchange firm, Wealthsimple Crypto which immediately starts its operation within the country.
According to the news reports, Wealthsimple Crypto has successfully launched its exchange services for the crypto users in Canada. The exchange is apparently the first crypto exchange firm within Canada which is being regulated while the rest still remain as decentralized un-regulated crypto exchange firms.
The announcement of the launch of Wealthsimple Crypto has come yesterday when the exchange has started its full-fledge services in the country. The exchange has opened its services for the utilization by the users on September 22 wherein the services will be duly rendered in 13 provinces and the territories forming part of Canada. The users will be allowed to sign up with the trading account of their choice but the trading is entirely based on crypto-currency.
The cryptocurrencies made available for trading at the Weathsimple trading platform are the two of the world's most notable cryptocurrencies such as Bitcoin and Ethereum. The interested investor will be at liberty to buy or sell these cryptocurrencies from the exchange's platform as well as through the mobile app developed by the exchange. However, as a condition precedent, the currency chosen for the deposit and withdrawal policy is none other than the Canadian dollar only.
In August this year, the exchange was allowed permission to start its business activities as the regulated crypto exchange firm within the country. However, before Wealthsimple, the concept of "regulated crypto exchange firm" was totally non-existent in Canda and this is the first time in the history of Canada that the Canadian Securities Administration (CSA) has permitted someone from the crypto industry to run a crypto exchange business.
Before the exchange went public, it had launched its beta version where the company sought members who were put on the waiting list till the full-fledged launch of the exchange. According to a representative of Wealthsimple, the exchange managed to secure more than 130,000 Canadian users who got enlisted in the waiting list.