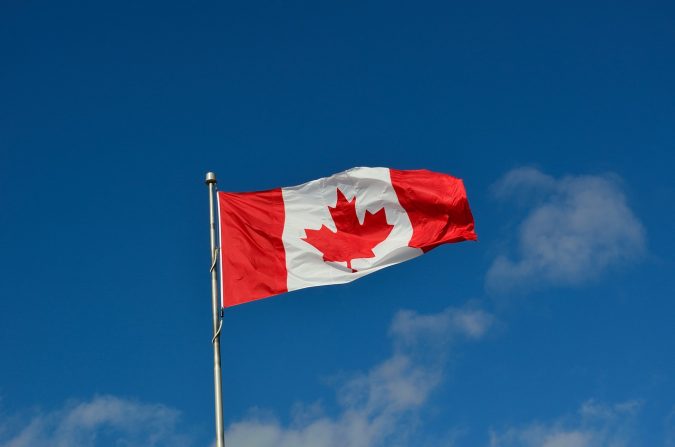 The cryptocurrency market in Canada is one of the world's most regulated and progressive. Now, the crypto space is breaking new ground as they are finally launching a government-regulated exchange. Today, a local exchange by the name of Wealthsimple Crypto will finally launch its services in Canada. This is an online investment management service that's based in Toronto. The company is all set to launch its crypto exchange today in the country, which will make it the first regulated exchange to be introduced. 
According to reports, people will be able to use Wealthsimple Crypto in all of the 13 provinces in the country. They have also developed a mobile app that can be used by people for buying and selling Bitcoin and Ether for now. As far as deposits and withdrawals are concerned, they can only be made Canadian dollars for now. It remains unclear whether the company will expand its service in the future or not. The public rollout of the platform is coming, after the regulatory approval from the Canadian Securities Administrators. 
It was confirmed by a representative of the firm that their platform had been available for a beta launch and more than 130,000 people have signed up to join and are on the waiting list. A crypto custody service is also being used by Wealthsimple, which is provided by Gemini. This is an exchanged based in the U.S. and was founded by crypto entrepreneurs, Cameron and Tyler Winklevoss. All of the customers' cash will be handled by the custody service, so Wealthsimple will not have any interaction with funds. 
The company's general counsel, Blair Wiley, explained that their collaboration with Gemini was one of the top reasons why the company's operations were approved by Canadian regulators. After all, the Gemini Foundation is one of the most well-known names in the crypto industry. However, the company has also become renowned for its aim to maintain regulatory-compliant operations. This has enabled it to maintain a cordial relationship with regulators in their home country, as well as abroad. As Wealthsimple was taking the same path, it made a lot of sense to establish a partnership with them. 
It was also pointed out by Wiley that their focus on singular service has also helped in the approval process. She said that different companies have to get permission from various agencies because they tend to focus on different things with their platform. Wealthsimple found it easy to get approval because they were solely focused on the buying and selling of cryptocurrencies. Nonetheless, this singular focus is an indication that Wealthsimple doesn't plan on offering any additional services to its users in the future. 
While there is no doubt that it is a bold move, it begs the question as to how the company will retain its customers in the long run. Regardless, the news of a regulated crypto exchange is definitely a good one for the crypto space. It also indicates that crypto exchanges can follow the same rules, even though the regulators in Canada seem to be purging the industry.