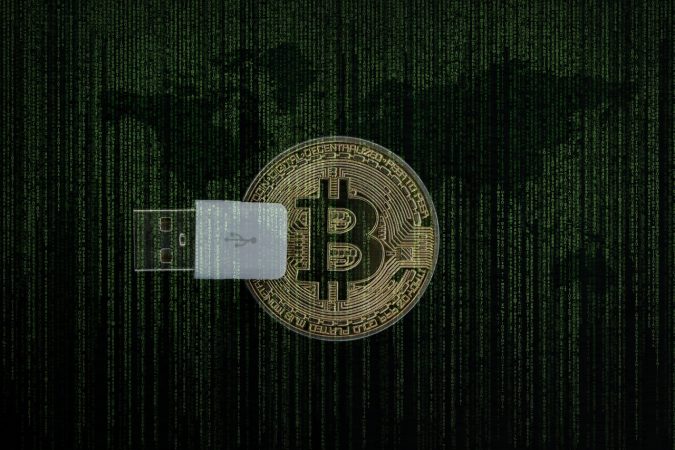 The Saturday remained quite unfavorable to Bitcoin which failed to get a higher price within the trading sectors and stuck at $10.3K while on the other band Uniswap, which does not come a bit closer to its rival, Bitcoin, managed to get a total crypto value locked.
At the end of the day, Bitcoin (BTC) closed at $10,316 losing a fair amount of its value resulting in a decline of up to 0.13% in less than its previous 24 hours performance which was expected to be $10,383 within the 24-hour timeframe.
The present market conditions remained harsh towards Bitcoin which was struggling hard to move upward on Friday and stayed between an amount of US$ 10,200 to US$ 10,380. Katie Stockton, who is the managing partner of Fairlead Strategies, in a statement, said that during this month Bitcoin had traded with various assets that were more prone to risks due to which it failed to achieve the expected crypto value locked.
Bitcoin had been witnessing a huge decline in the daily trade averages which though it was able to achieve for over US$393 million during the past month. However, it only managed to pocket out US$ 210 million trades on spot exchanges this month.
According to Neil Van Huis, who is the director of Blockfills i.e. an institutional trading for crypto liquidity provider, the failure of Bitcoin is not something new. He was of the view that every cryptocurrency witnesses an upward and downward trend many times in a month which is part of the normal course of business. However, Bitcoin still holds its first place amongst its rival digital currency and still the first choice amongst crypto enthusiasts. He further went on to state that there is no need to panic because a value ranging around US$ 10,500 is a balanced range and much greater than the value it had witnessed recently which took a downward leap up to US$ 9,000. According to Neil if Bitcoin is able to maintain the status quo even then it will be encouraged to remain bullish. But anything below this range or under US$ 9,000 will of course put Bitcoin again in a susceptible place.