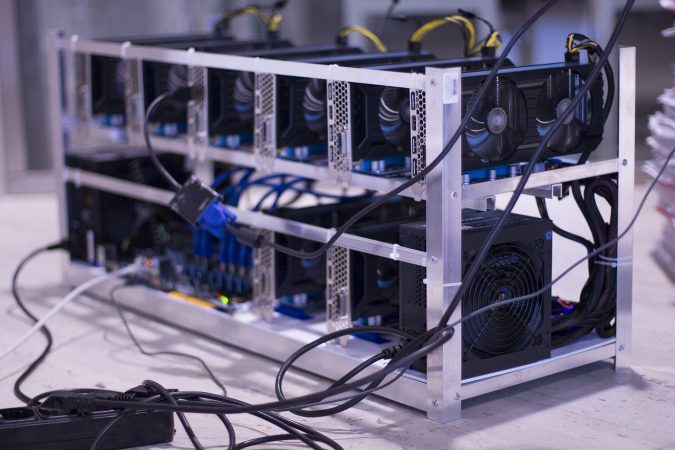 Recently, one of the major names in the crypto-currency market Binance (a crypto exchange) launched a new feature, responsible for making sure that the people do not end up losing their funds while sending crypto assets to the smart contract-based addresses.
The way this feature is expected to work is that it would make a final check on the outgoing address that the user adds to make the token withdrawals. If a user tries to enter the code for a receiver that has the address, which belongs to the address of a supported token's contract and is not for the personal/exchange wallet where it is supposed to be transferred, the user will receive the error 'Cannot send to erc20 contract address.
The main target for this feature was to affect the smart contract addresses that supported the Binance tokens.
The reason why Binance introduced this new feature was that, majority of the people were found sending their tokens over to the token smart contract addresses and not sending these tokens to their addresses.
One week after the launch of this new feature, the COE of Binance, Changpeng Zhao stated that they have refunded the people who mistakenly ended up sending their BNB tokens to the smart contract address during the mainnet switch. He also added that they had to refund $250,000 to a person who made the same mistake in an error.
It has been confirmed by Binance that the users affected had been refunded as soon as they were done executing the mainnet switch. However, the good news is that the switch ended up affecting only 7 people who altogether ended up losing around BNB 14614.5798 but were refunded once the switch was completed and the total amount that was refunded was around $350,000.
However, the blow that Binance received just got a bit bigger and cost them more than the expected refund amount. The reason behind this was that the value of Binance (BNB) rose up by 7% within 24 hours of the incident and Binance ended increasing to 8% for the entire week. This resulted in BNB paying the affected users a total of $366,833.