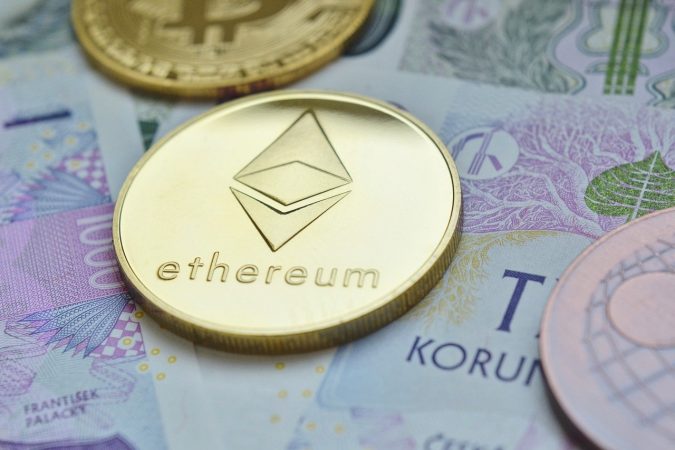 Since the launch of Bitcoin back in 2009, the obituary list of the leading crypto has been pronounced dead 381 times with December 15, 2010, being the very first death of Bitcoin. However, Bitcoin has suffered another casualty on September 4, 2020.
Ever since the release of Bitcoin by its creator Satoshi Nakamoto, many have doubted the existence of Bitcoin itself as a decentralized network and over the course of time since its launch, many have declared the project to be dead.
In the past couple of weeks, the entire crypto-economy seems to have taken a dip as the value of the currencies have slid substantially. Many crypto-currencies have observed around 15-35% drop in their value. From the list of top ten cryptocurrencies, with respect to market capitalization, Binance coin (BNB) has experienced a drop rate of 12% while Bitcoin (BTC) has lost around 16%.
From the list, the crypto-currencies that have experienced the worst drop are ETH and DOT with a drop of around 30%. However, many journalists, luminaries, economists, and many more, again pronounced Bitcoin as dead because of its value dropping from $11,000+ to $10,500 per coin. Despite this fact, the number of Bitcoin obituaries has shrunk over the course of time. So far, Bitcoin has suffered only three deaths in the year of 2020.
In the past three years, Bitcoin experienced a very high number of deaths as it suffered 124 deaths in the year of f2017, then it dropped down to 93 in the year 2018. Whereas, in the year 2019, the number of deaths has been halved where only 45 deaths were witnessed for Bitcoin.
Although the year 2020 has seen almost half of the world's population being affected and the entire world's economy taking a huge dip due to the Covid019 situation. The world of crypto-currencies does not seem to have taken much of an impact from this overall situation as it has seen a small number of deaths in the current year. Thus, the bitcoin deaths from the current year could be compared to the single-digit deaths of the year 2010, 2011, and 2012.