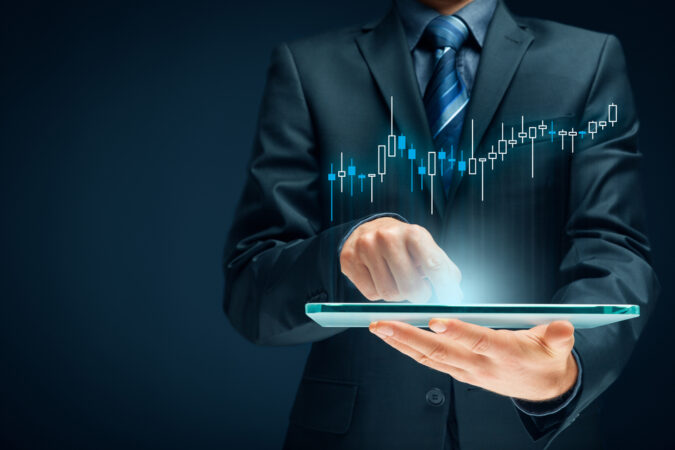 Binance is the world's largest crypto exchange and it's focusing on improving its image with regard to compliance. However, it's going to take more than a few attempts with regulators to solve the restrictions and bans it currently faces. Tax and financial experts are analyzing the situation and providing their suggestions on how the crypto exchange can improve matters.
For starters, Binance needs to reshape its business model. In addition, crypto enthusiasts have to understand the importance of strict controls. Without regulations, their trading days are numbered. Earlier this week, Binance held a press conference, stating that they're striving to be a fully compliant institution.
Changpeng Zhao, the CEO, stated that the firm's goal is to help increase people's freedom when it comes to money. The aim is to do so without reducing compliance and security. The US regulators as well as tax authorities are currently investigating the company. Binance is currently facing bans in Ontario, Italy, and the UK. Meanwhile, regulators in Germany, the Cayman Islands, and Japan have issued warnings to respective branches.
Binance is looking to make changes as well. To begin, they will start sharing user data with government regulators. In addition, they will reduce the number of allowed withdrawals to $2,000. This is a massive fall from the previous withdrawal limit of 2 BTC, which has a current worth of about $66,000.
Experts say that Binance has to do far more than the minimum. Rather, they have to do the maximum; essentially overhaul their business model. A major selling point of digital assets like cryptocurrencies is their anonymity. This led to many ultra-wealthy people buying into the idea that it serves as an excellent tax haven to evade regulators. This would be a major issue for financial systems and treasuries.
But to counter this, Binance announced that they will introduce a tool to help customers track tax exposure. According to experts, Binance needs to address the clientele's attitudes about maintaining anonymity. They must tell clients that regulatory environments are necessary and if they don't agree, they can keep their crypto holdings elsewhere.
Until now, the major crypto exchange ran through decentralized operations, so it didn't have any headquarters. Consequently, the next step in the firm's approach to handling regulatory issues is to open headquarters. Now, there will be Binance headquarters in all major cities. Moreover, the company will work towards acquiring a license for each country.
To tackle these upcoming challenges, Binance has appointed Samuel Lim and Jonathan Farnell. Together, they have 30 years of experience in investment banking and the UK financial and payments sector respectively. Lim will work as chief compliance officer while Farnell will be director of compliance.