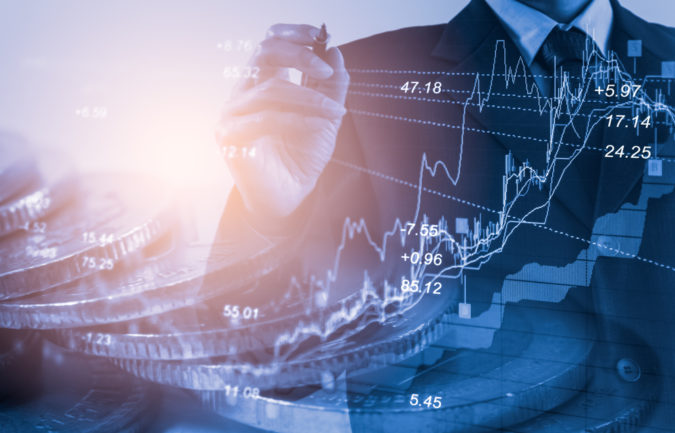 A recommendation has been issued by the Central Bank of Russia (CBR) against the listing of securities on the stock exchanges in the country that are tied to crypto assets. This is in accordance with their hardline stance on digital currencies and state-issued digital currencies will not be affected by this 'preventative measure'. The central banking institution of the country, which is known as the Bank of Russia, has once more expressed the misgivings they have had regarding decentralized money. Digital assets and cryptocurrencies are characterized by a lack of pricing transparency, high volatility, regulatory, technological, and other specific risks, along with low liquidity. 
The financial authority said that the purchase of financial instruments that are tied to these digital currencies results in a higher risk of losses for people who don't have sufficient knowledge and experience. The new warning was issued as part of the recommendation that was issued recently for stock exchanges in Russia to not allow the trading of foreign and domestic securities, as the payment of their dividends is dependent on the cryptocurrency rates. The bank provided a list of unwanted financial products and this included those that have their prices tied to foreign digital financial assets, the cost of crypto derivatives, changes in crypto-asset indices and cryptocurrencies along with securities of crypto funds.
The notice by the financial regulator also refers to those financial instruments that are connected to the price of tokens that are defined as 'digital rights' under the current Russian legislation. These are accepted or offered as a non-currency means of payment. These are not a representation of a foreign or Russian legal tender or a unit of account, and an international monetary unit, as highlighted by the central bank. The Bank of Russia sent out an advisory letter and said that asset managers should also refrain from including crypto assets in mutual funds. 
Brokers and trustees were advised by the CBR to not offer 'pseudo-derivatives' that have such underlying assets to investors who are unqualified. In the announcement, the Russian central bank said that these recommendations were just preventative measures. The regulator emphasized that their aim was to prevent offering any such instruments to the mass investor. Moreover, the Bank of Russia also said that these restrictions are not applicable to national digital currencies that have been issued by the government, or to CBDCs i.e. Central Bank Digital Currencies. They will not have any effect on digital financial assets that have been issued in accordance with Russian law. 
It also applies to those assets that have been issued by information systems that have their operators registered by the Russian central bank. It is important to note that Russia is not the only country that's taking hardline measures against digital currencies and the crypto space, as there have been hurdles faced in other countries as well. Governments have chosen to focus more on their own CBDCs, rather than supporting the crypto market in general.