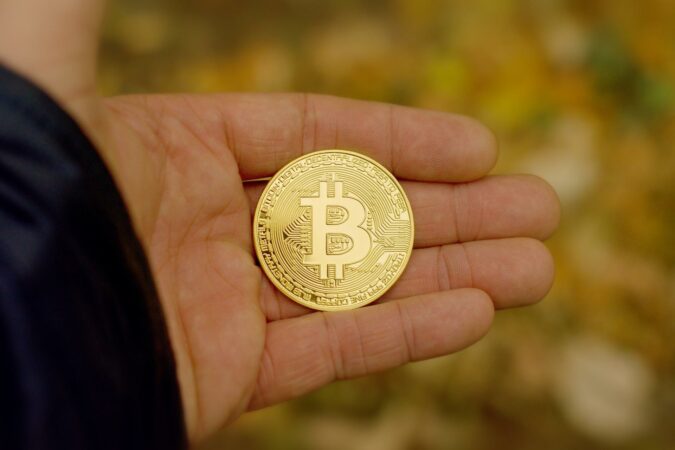 The crypto market has been dwindling like a flame that is about to go out; it is true that the market volatility is at its extreme at the moment, but soon enough, it is expected that things will cool down and go to their absolute normal. This kind of assumption has been thrown out many times by other institutional investors and crypto analysts for the past few weeks, but these claims don't come out to be true in the long run.
Many crypto firms have already filed for bankruptcy, and others have fled with millions of dollars in investment from various investors and common people.
Investors should Understand the Risks
But amid all of this, the CEO of the leading digital asset management firm Bakkt has claimed that crypto is here to stay and thrive. The corrections period and the bear market have definitely overstayed their welcome, and the bullish cycle still seems far away, but things are going to change; well, it is the crypto market that we are talking about, and things can take an interesting turn at any given point.
During a live interview with Yahoo Finance, the CEO of Bakkt, Gavin Michael, claimed that the crypto market is going to stay here and that there is definitely some interest from institutional investors and people who truly want to explore this field to its extreme.
He said that consumers of the cryptocurrencies and the retail investors who have their cash and liquidity ready to be invested in the crypto market duly understand the volatility of the crypto market and the high and low swings that it can take in a mere breath of seconds, and still they want to execute trades in the sector and want to see their trades through.
Stocks and forex, along with the commodity markets, are also strong sectors, but they are old, people know about these, there are a bunch of gurus for these market channels already, and it is really difficult for a beginner to sustain itself there. But when it comes to the crypto market, everyone has an equal shot at winning the jackpot thanks to its extreme volatility and price movements.