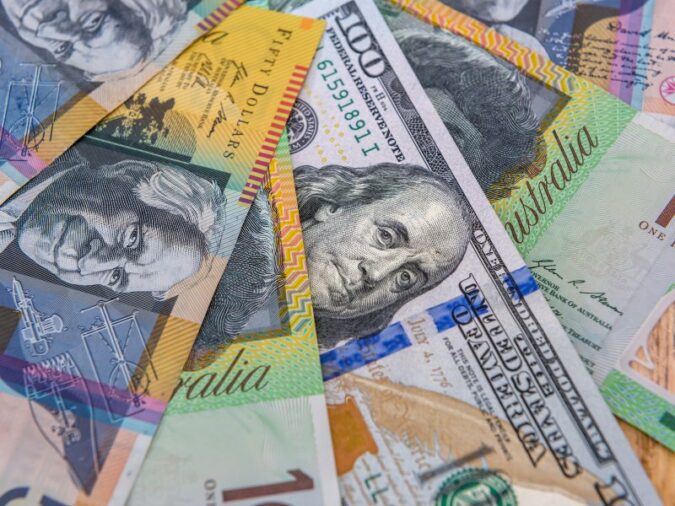 Consistent Wins
The AUD/USD pair had a refreshing intraday high to be at 0.7334 which is a 0.18% on the day while it trimmed its losses for the beginning of the week. This came from a multiple days' high during Tuesday's Asian session. The pair's most recent rebound might be connected with higher commodity prices and the most recent rounds of increased sentiment data in Australia.
AUD/USD price chart. Source TradingView
The National Australia Bank published the Business Condition and Business Confidence report for February and it gives more strength to the AUD/USD pair as needed. As reported by Reuters, an analysis stated that the survey published by the National Bank of Australia on Tuesday shows that the bank's index for business conditions increased by 7 to 9 points in February as it reversed all the drops of January. The confidence index on the other hand increased 9 points to 13 which is far above the low records of December at -12.
Global Supply Chain Might Be Hit Hard
It should be noted that the increasing fears of a heavy impact of the ongoing Russia-Ukraine war on the world's supply chain network have recently driven the price of commodities and currencies in the Australian continent. That said, there was a rally in the price of gold up to a 19-month rise while there was a rally in the price of WTI crude oil the previous day to points it was last at in 2008. 
Nickel buyers also cheered the supply chain fears as the metal's price refreshed to an all-time high of nearly $50,550 on the London Metal Exchange. 
In the most recent development, the European Union and the United Kingdoms are resisting a full ban of oil importation from Russia, as generally reported in the United States, but they have joined in the World Bank's effort at sending humanitarian aid to Ukraine in order to ease the initial risk-off mood.
Meanwhile, the news is reporting that there has been significant progress in the ongoing negotiations between Russia and Ukraine as they are trying to have a ceasefire deal in Belarus.
In the middle of all these, the American ten-year Treasury bond yields continued the rebound from Monday to 1.77%, up by 2.5 bps at least. But Japan's Nikkei 225 lost over 1.0% at the time of putting this together, while the S&P 500 Futures lost 0.30% at least.