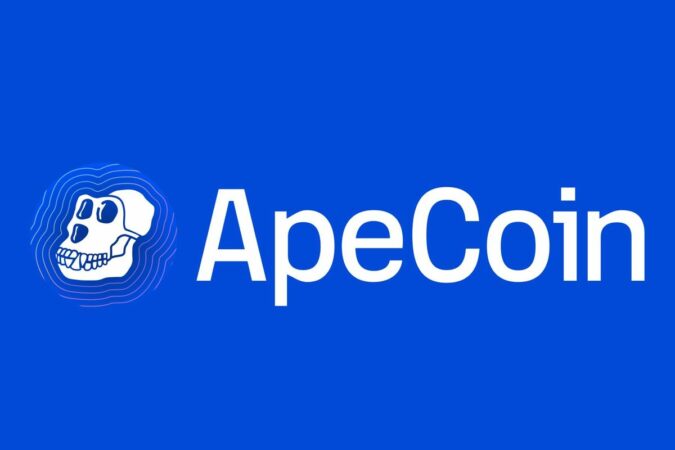 The Bored Apes project's native digital asset, ApeCoin, turned out to be the best performing crypto asset in the outgoing week. Most of the gains it drew came in on the back of speculations that there is going to be an update in the expected metaverse of the Bored Apes project.
The value of the token struck up to 40% in the last week as it briefly touched a new high of $17.26. Before the beginning of the week, ApeCoin was trading at $16.53. In comparison to it, leading crypto assets like Bitcoin and Ethereum traded less by about 2% of their values in the same period of time. It should also be noted that the overall valuation of the crypto market fell by $40 billion.
Even though the creators of Bored Apes are yet to unveil the expected metaverse, the ApeCoin has already become the largest token of the metaverse as it has a $4.7 billion market capitalization.
Speculation on Metaverse is the ApeCoin Driver
Otherside, as the expected metaverse by Yuga Lab is called, is what has been driving the recent gains of APE since the market began to speculate about its impending announcement. It was on Twitter that influential speculators took to direct the mood of the public. Yuga was going to disclose more information on the 20th of April, or latest, on the 23rd of April, which is the first anniversary of the launch of the Bored Ape's Yacht Club.
As a matter of fact, it appears as though details of the metaverse might have been leaked to the public. A Twitter user who goes by @renegademasterr, who also claims to be a holder of APE, announced that the project would start selling land very soon in a Dutch auction. He revealed further that land would be sold and bought in the APE token at a minimum of 100 tokens, which has a current value of $1,633. It is said that 55,000 plots in total are going to be available to be minted by the public.
Since the land can only be purchased in APE, it is expected that traders are already gathering their tokens against the launch.
ApeCoin is Under Heavy Criticism for Staking
Recently, a crypto commentator going by @cobie on Twitter gave a heavy criticism of ApeCoin's plans towards rewards on staking. The commentator stated via a blog article that APE gives a dilutional perspective of what it means to stake. Rather than have users lock up their tokens for the validation of blocks and then build a network, Cobie is of the opinion that the whole thing has been brought down to just giving incentives in order to discourage users from the sales of their assets.