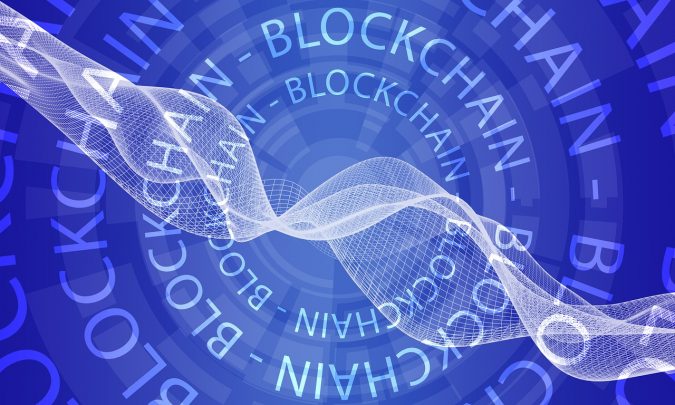 It has been confirmed that Alien Worlds is officially the most popular blockchain game in the world. The game has over 700,000 monthly active users who conduct a whopping 11 million reactions on a daily basis. This is according to the smart contract data recorded by DappRadar.
The game launched during late 2020 as beta mode and since then, the player community has grown extensively. The platform boasts a large community comprising 3.6 million registered NFT fans and gamers. The game's most early adopters found the easy access to Alien Worlds quite appealing. Unlike other blockchain games, they didn't need to install a Metamask wallet or buy cryptocurrency to start.
In this game, gamers will quickly learn about the best part of a play-to-earn game. They get to build a unique world that they govern on their own. The game also includes an exploration element as they can choose to explore the metaverse and its seven planets.
Among their daily activities, players develop non-fungible tokens, interact with other players across user forums. They also choose tools and land for a new playing strategy. According to the founder of Forgame and a Partner at Longling Capital, Kevin Wang, he's excited to see the community's drive to develop new apps. Forgame is a gaming company listed on the Hong Kong Exchange board, which explains the involvement.
The game's success comes because of the vision to incorporate important parts of real life into the online world. These can comprise non-fungible tokens on the blockchain as a way to represent independent crypto assets. It also includes the DAO structure that drives players to organize their community on the DAO of the planet they select as a virtual headquarters.
According to an artist who featured in the Curocards, Max Infeld, Alien Worlds is at the top of its game for various reasons. He stated that it offers an economic structure, complete ecosystem, and various possessions- all within the game. Thanks to Alien Worlds, a whole generation of blockchain gaming enthusiasts feel inspired to engage in competition as well as cooperation. They will participate in governance, play games, fight, and mine new tokens, and this is a similar structure as how communities thrive in the real world.
Consequently, Alien Worlds' so-called social metaverse has gained an impressive following in less than a year. Currently, the Alien Worlds' developer team is working on completing the design for a mobile-based user interface that offers better functionality on one screen. This also manages to integrate tabs for events and notifications. Consequently, it's much more convenient for players to check out a wider variety of community-based activities.
Kevin Wang says that the gaming platform started out with the aim to make the most of blockchain and crypto tech by developing an economic and social structure for gamers.