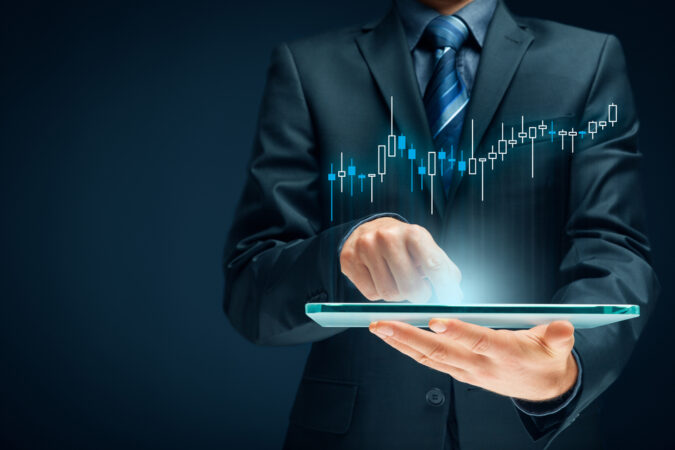 As per the latest reports, Jayceon Tyler is currently facing the court over an illegal involvement in the distribution of cryptocurrency securities. Jayceon Tyler is a famous rapper who goes by the name "The Game".
Jayceon Tyler, The Game is a rapper who is very famous in Los Angeles. However, the rapper has recently come under the thumb of the US court for his involvement in cryptocurrencies.
As per reports, the rapper was reported to be collaborating with Paragon Coin Inc. Paragon Coin Inc is a cryptocurrency platform alleged for being involved in the initial coin offering (ICO). In the complaint filed against the exchange, it was revealed that the exchange was involved in offering ICO, which happened four years back.
As a result of the particular case, the rapper is also facing a judgment for $12 million. The judgment has been passed against the rapper for his role in the Paragon Coin Inc.
It has been added in the allegation that "The Game" was involved in the promotion of the exchange. He was directly endorsed by Paragon Coin for the promotion of the ICO, which took place back in 2017.
Tyler played his role publicly as he continued promoting the ICO launched by the Paragon Coin exchange. It was his personality and market influence that was used to bring more and more US locals to the platform.
As part of the agreement between Tyler and the exchange, he proceeded with the promotion of PRG, which is the native token for Paragon. The Paragon Coin (PRG) was to be used as a utility token in the Cannabis Industry.
The company reportedly generated $70 million from the ICO, and Tyler had a huge role to play in it. As per the reports, the Initial Coin Offering (ICO) for the PRG token was held by the exchange between April 15, 2017, and October 15, 2017.
It was back in 2018 when the complaint was filed against the exchange by Plaintiff. However, at that time, no charges were filed by the plaintiff against the rapper and no harm came to him. Unfortunately for the plaintiff, the first complaint the plaintiff filed against the exchange did not have a strong case. Therefore, due to the lack of evidence, the case was not pursued any further.
However, the same plaintiff has gone ahead and added the rapper into the complaint after making amendments. This time, the rapper is not going to get off easy as the plaintiff has provided enough evidence against the rapper.
This information was confirmed by Judge Jeffrey S. White who is the United States Federal District Judge. As per the judge, they now have enough evidence showing that the rapper was hired by the exchange to promote the products offered by the exchange.