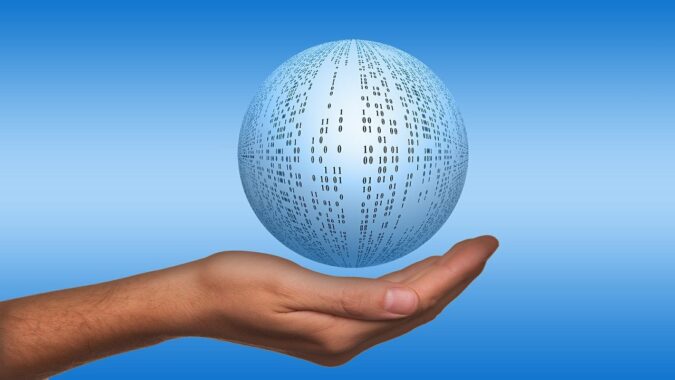 The week has started with the Binance Futures platform seeing a record $10 Billion of interest over the weekend. Binance Futures is Binance's derivatives platform for crypto. As the popularity of the platform increases more and more people keep adding to it.
It was the open interest that hit this massive record high, reflecting an increase of 3,900% from one year to another.
There has been an increase in the value of derivative agreements traded and open interest, that was not settled with equalizing points. This replicates an augmented inflow of money into the market.
Binance is currently the largest Bitcoin futures exchange by open interest, having a contribution of $4.33 billion.
According to some crypto experts Binance can easily be treated as a retail trade. In a newsletter, Binance was compared to coinbase and it was observed that Binance had more signups which meant more retail participation.
Binance's claim to fame has to be its smaller trading fees which is only 0.1% on the platform. What is meant by a trading fee is that when different cryptocurrencies are traded a small fee needs to be paid for the marketplace. Binance is offering one of the lowest trade fees in the crypto industry. Additionally, users can also avail a 25% discount if they are holding BNB coin which is Binance's own crypto coin. This token is quite big at the moment. The value of all BNB coins in circulation is around $5 billion and this will keep on going up given Binance's popularity.
Binance is also supposedly bigger than coinbase. On coinbase you can buy dozens of different cryptocurrencies, but on Binance you can buy even more. There are more than 150 different cryptocurrencies available on the Binance platform. In addition, users can use 30 or 50 different local currencies, or better known as fiat currencies like Euros, USD etc.
What also sets Binance apart from other platforms is its availability in more countries. Binance is currently available in more than 180 different countries worldwide.
Thus, Binance is not just cheaper but it also has a variety of currencies to offer while being accessible in more countries.