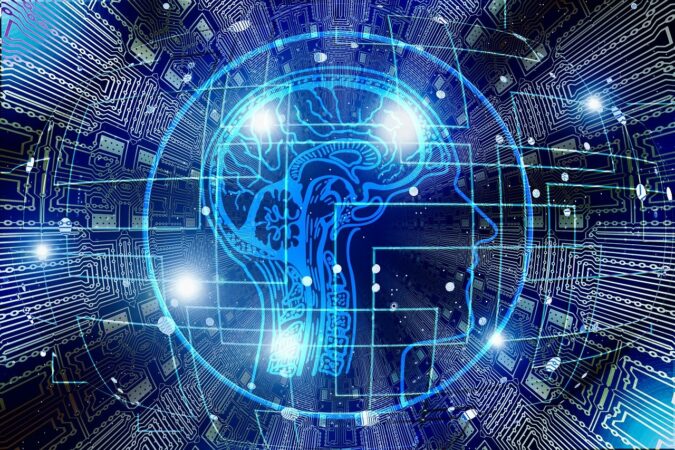 On December 25, 2020, the team of the 1inch firm announced that they are releasing their utility and governance token. 1inch is a popular platform that is based on the decentralized financing protocol. The team working on the new token confirmed what services the governance and utility token will be able to offer its users.
The team has confirmed that the users will be able to use the 1INCH tokens on their decentralized exchange aggregator service as well as the automated market maker platform.
The team has revealed how the users will be able to use the 1INCH tokens through the Aggregator Protocol. The Aggregator Protocol will enable the users/holders of the 1INCH tokens to vote on the distribution process of the Spread Surplus coins.
The surplus coins come into being when the final rate of the transaction that undergoes the aggregation process is greater than the user's confirmed price. After the creation, the proceeds are equally divided and distributed among the governance reward and the referrer. The proportion of the split is distributed among both the entities, which is decided by DAO. At the very beginning, the governance reward is set to the value of 0.
Once the process is in place, these spread surplus coins will be converted into 1INCH tokens. This process will be executed through the 1INCH Liquidity Protocol that was previously known as Mooniswap.
The Liquidity Protocol will act as a governance module that would allow the investors to carry out voting. With the ability, the liquidity providers and stakeholders will be able to vote on the parameters of major protocols. Some of the major parameters would include a swap fee, referral rewards, decay time, governance reward, and price impact fee.
However, there will be some parameters that will be governed individually through the liquidity pools, while the rest will be governed by all the pools.
The 1inch aggregator has shared more information following the launch of the 1INCH token. It has announced that once the 1INCH token has been launched, it will be introducing a liquidity mining program. The liquidity mining program will be introduced for six pools that would see the 1INCH token be paired with YFI, USDT, WBTC, ETH, DAI, and USDC.
The aggregator has confirmed that there will be 1.5 billion 1INCH tokens introduced into the network. Around 30% of the total 1INCH tokens will be distributed among the community in the next four years as community incentives.
Further to the 30% allocation, 14.5% of the total tokens will be reserved as the development and protocol growth funds. The firm has speculated that 14.5% of the total 1INCH tokens will be unlocked in the next four years as well.
The firm has announced that at the time of the launch, the initial circulation of the 1INCH tokens will be capped at 6% of the total volume.