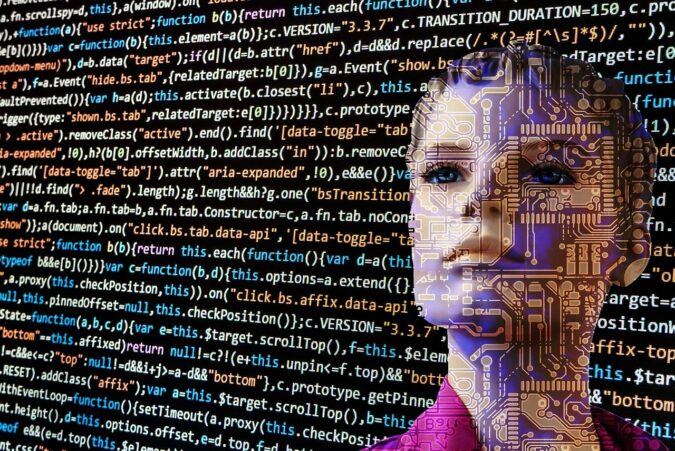 Israeli taxpayers receive notices sent from their taxation authorities asking them to provide crypto ownership information. The authorities would want to impose tax on the taxpayers who own and possess crypto assets.
 A local news agency in Israel confirmed that the news that the country's taxpayers were sent notices by Israel Tax Authority (ITA).
It was reported that Israeli taxpayers had been informed to provide information if they owned or possessed any digital assets. It was also informed that a new law had been incorporated in the current taxation laws. Through the amendment, ITA had intended to tax crypto assets owned and possessed by Israeli citizens. It was also revealed that the proposed levy would be imposed under the garb of Capital Gain Tax.
It was also informed that similar notices were also being sent to crypto-exchanges operating within Israel. These crypto exchanges too had been asked to provide information of its customers who owned crypto assets.
It was further revealed that in order to implement the EU Common Reporting Standards, ITA had intended to obtain this information.
A spokesperson from the ITA informed that the law is for everyone and had been applicable throughout the world.
In order for ensuring compliance, later on the Israeli crypto exchanges too informed its customers through email and mobile messages. Exchanges had asked their customers to provide complete details of the digital assets they own directly to the exchange or to ITA.
However, many crypto exchanges showed their discontent over the new law being imposed upon them. Many of them argued that they had been complying with the policies such as Know-Your-Customer (KYC). In the fulfillment of this policy, the exchanges had already obtained such information from their customers. However, there are agreements between the exchanges and customers that the firm would not pass on their information to anyone.
Experts said that this is a serious problem because customers would then be filing cases against them for contractual breach. Some even argued that ITA had been misusing its authority and that the Israeli crypto industry had been targeted.
The taxation levy upon crypto assets had been an old one in which ITA was collecting capital gain tax cryptocurrencies. However, requiring the furnishing of information is an entirely new one.