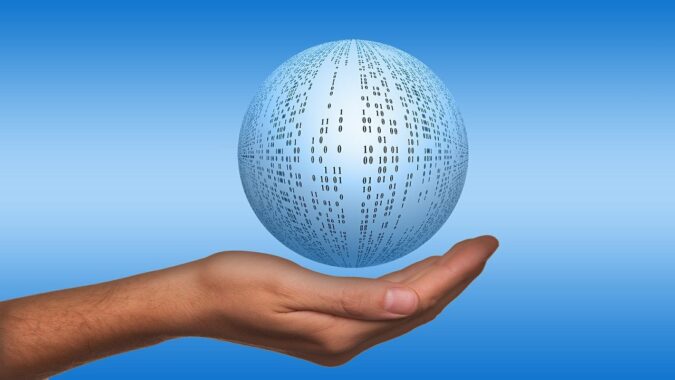 Anthony Scaramucci is the former Communications Director for the White House and he is now making his entry into the crypto industry with a bang. SkyBridge Capital, Scaramucci's hedge fund recently announced the establishment of its very own Bitcoin fund. Scaramucci spoke to Yahoo! Finance and confirmed that they had launched the SkyBridge Bitcoin Fund L.P, which had received an initial investment of around $25 million from the company. The confirmation was made just two days after the hedge fund had applied for the Bitcoin Fund. According to a filing made with the US Securities and Exchange Commission (SEC), the fund would be regarded as a 'hedge fund'.
The target investment size was not disclosed by SkyBridge Capital, but the minimum investment from investors has been decided at $50,000. The offering will occur under the SEC's Reg. D exemption, which means that only accredited investors will be able to use the SkyBridge Bitcoin Fund. A hedge fund based in New York, SkyBridge already has a total of $7.7 billion assets under management. Last month, a filing note with the SEC had been posted by the company, which highlighted that it would start looking at crypto investments quite soon. 
The note had said that the company may make investments or may set up investment funds in companies that provide technologies that are connected to digital assets or any other emerging technologies. It said that the company may decide to invest in investment funds that give access to a specific digital asset or assets without an optional investment strategy. According to Scaramucci, accredited investors will be able to make investments in the Bitcoin Fund from January 4th, 2021. Even though there is still a minimum investment of $50,000 required, it was revealed by the former member of the Trump cabinet that they already had a 'nice book' of advance orders. 
According to the hedge fund manager, SkyBridge Capital was looking forward to democratizing the entire hedge fund industry. He said in the interview that the company had taken note of the difficulty faced by investors in purchasing Bitcoin and their aim was to resolve the problem for them. An annual maintenance fee will be charged by the SkyBridge Bitcoin Fund of around 0.75%. This cost appears to be quite favorable when you compare it to Grayscale Investments, which is charging around 2%. Saramucci also added that they would be trading at the net asset value of Bitcoin.
In comparison, Grayscale is charging a premium of 20% to 30%. As far as asset custody is concerned, SkyBridge will be partnering with Fidelity Investments in this regard. The hedge fund is joining an expanding list of companies that are offering Bitcoin-denominated financial products to their clients. In the previous month, Exos Financial and Morgan Creek Capital Management had applied with the SEC for a Bitcoin Fund. The companies wish to provide institutional investors the opportunity to go long on Bitcoin without having to purchase it outright. Galaxy Digital, a top merchant bank in Canada, also announced the launch of a Bitcoin Fund.