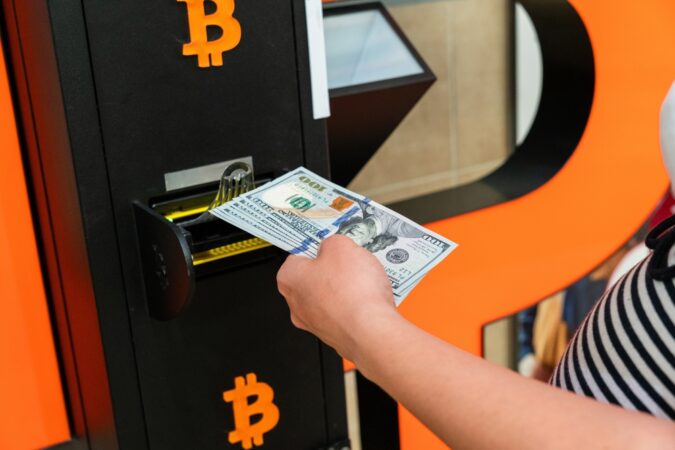 Juno officials have recently made a public statement, which is more of advice for the entire community. It has hinted that its users may end up facing issues with their cryptocurrency holdings.
Investors Advised to Withdraw their Funds
According to the latest reports, the on-ramp solution provides fiat to cryptocurrencies and has issued a warning for the users.
It has warned them that it is facing uncertainty about one of its custody providers. There is a possibility that the funds of the users may end up getting stuck on the particular custody provider.
Therefore, the firm has requested that the users must remain cautious and vigilant when dealing with their funds at Juno.
They have advised them to be extra careful, asking them to withdraw their funds. If they do not plan on withdrawing their funds, they can move them to the self-custody solutions.
This way, their funds may remain safe and they may not end up facing any kinds of losses. For now, the situation is uncertain with Wyre, which is their crypto custodian partner.
If things go south with Wyre, then there are going to be problems for the users. They do not want the funds of their users to go to waste and want them to be extra careful.
Announcement Made on January 4
The firm reportedly tweeted on January 4 that it explained the entire situation to the users. The firm clarified that it does not hold any of the funds belonging to the users on Juno.
Instead, it is fully dependent on its crypto partner, which here is Wyre. The particular firm is responsible for holding all of the funds that the investors have to make at Juno.
They explained that they are sensing uncertainty with their crypto partner. Therefore, they do not feel it would be right to let the customers continue holding their funds with Wyre amidst the uncertainty.
It is in the better interest of the investors and customers to be aware of the situation. They are advised to withdraw their funds so they do not face any problems or do not end up getting their fund stuck on Wyre.
They mentioned that apart from the public announcements, they are reaching out to their customers on a personal level as well.
They want them to be fully aware of the entire situation so they can make the right decision in their favor. From their end, they have urged the users to not hold their funds on Wyre.
The most concerning part about Wyre is that it is a highly regulated business known for providing money-related services. The firm is based in the United States and it is not clear what problems it might be facing.
Uncertainty with Wyre
The communication comes from Juno following the communication made by the CEO of Wyre, Ioannis Giannaros with its employees.
He had communicated to the employees that in the upcoming weeks, their firm will need to unwind. He added that for now, they are trying their level best to continue with their operations.
However, it cannot be said what options they have to choose going forward. They will have to plan their next moves about operating their businesses.
Over $1 Million in Funds are Held at Wyre
As per the executives at Juno, the total cryptocurrencies currently held on the Wyre platform for their users are worth around $1.25 million.
The particular custody firm has also claimed that it is reaching out to its customers advising them of self-custody or withdrawals.
In addition to the above, Juno has advised users not to make any kind of deposits on their platform. They have asked them not to carry out any kind of transactions or purchase US dollars using stablecoins.
All of these transactions are to go through the Wyre platform and it can become a problem for them.