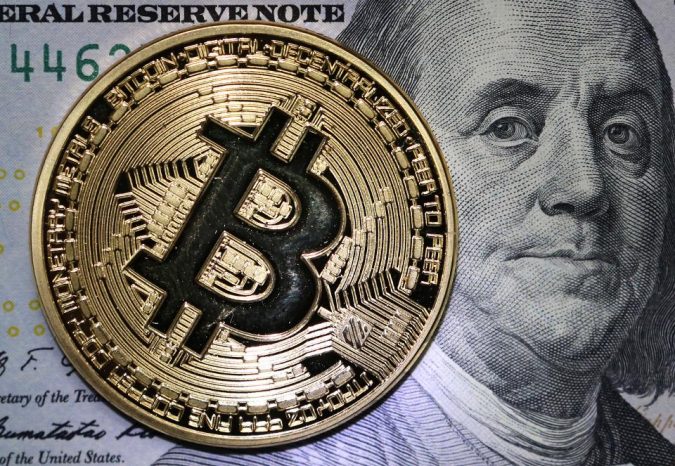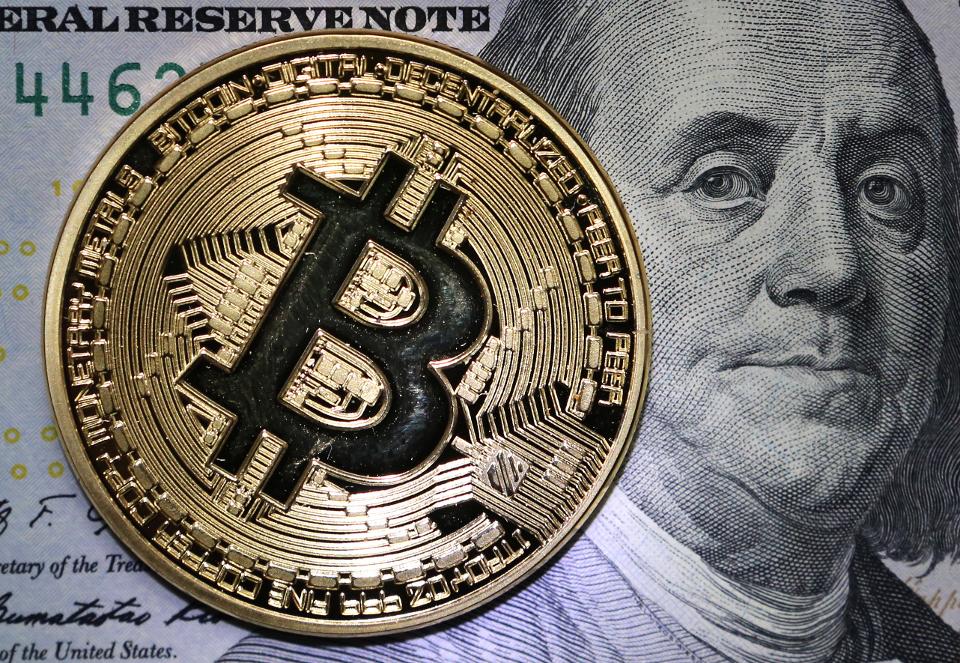 If you have found out all about cryptocurrency trading, then you have probably wanted to start your own trading by now. So here are a few things to know about it beyond what you have known to be completely prepared for crypto trading.
Trading on an exchange means you should know your order type: It is important to know the difference between a market order and limit order. And also how stops work. If you are trading on an exchange, then you should also find out about slippage. Cryptocurrency market may lack liquidity, hence one should be cautious while placing big market orders.

Security of your account is important: In crypto, once you lose your wallet or your account has got hacked, you will lose all. You can get it back in anyway. Hence, security is of great importance. Make sure you set up a strong password, 2FA and other options. In order to protect your wallet, copy your pin on a device which is offline and have its backup.

The crypto market is highly volatile: Yes, in the crypto world, you can make a fortune in one sec and lose everything in another sec. Hence, you should carefully trade in crypto coins. Know all about mitigating risks, hedging and learn technical analysis and never go long with all your investments. If you are trading only in the top coins by market cap, then the chances of losing all in one go is less. The not-so-famous cryptocurrencies are riskier. All in all, coins with lower market cap and volume are at greater risk.

Newcomers should never trade on margin: Newcomers should only stick to the important coins which have good liquidity and they should never go for margin trading. There isn't a better way to blow up your account by leverage altcoins. It is sheer common sense that you need experience for margin trading.

Derivatives come with their own rules: You cannot HODL an option contract when you have mistimed the market and keeping a perpetual short or long contract will charge fees. Hence chance to maximize gains are alluring but the risk and ability to make derivatives is higher for beginners.

A crypto exchange doesn't work like a stock exchange: It is not the same as Wall Street and it works on different mechanics and specifics.
With so many exchanges around, it gets quite tough to pick a suitable one. Universal Markets is a reliable and reputed exchange to trade in your preferred digital currency without any problem. All you need to do is create a simple account, make an easy deposit and you can commence trading. It gives you access to professional analysts and trends so that you can make the right decision. No matter where you live, you can also choose ActiveBrokerz, which is also a recommended trading platform, to commence your crypto trading. It is recommended for novices as well as professionals. You get effective customer service for all your problems 24×5. So, without waiting a single minute, commence your trading now!