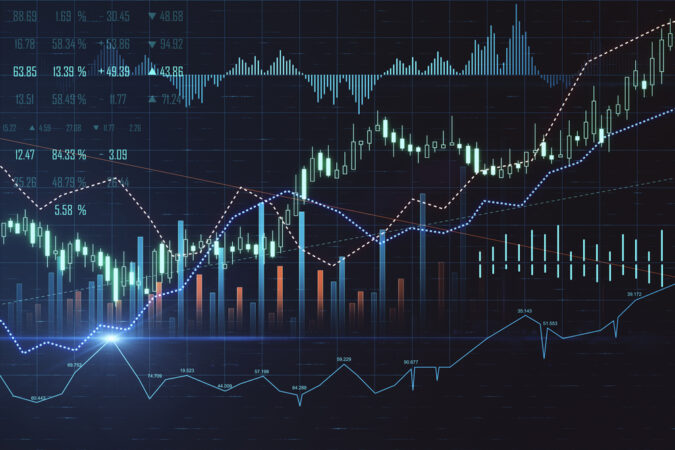 Terra (LUNA) recently joined the top 10 cryptos after overtaking DOGE, SHIB, and AVAX.
Analysts see Terra rallying 169% as it surges in its ongoing bullish run.
MATIC may have what it takes to register another ATH past $7.5 before the current bull phase ends; analysts identify similar price actions as 2021 March.
Crypto experts forecast a massive Chainlink price move, suggesting that LINK touched its bottom and awaits to start another uptrend.
LINK aims $240 price level before the bullish market ends, repeating price trends similar to the previous surge to an ATH.
As Bitcoin battles to recover from the 4 December market crash, alternative coins continue to gain, recovering the accumulated losses. Chainlink, MATIC, and Terra might record triple-digit surges within the ongoing bull run. That is according to price trends.
Terra, Chainlink, and MATIC Holders May See Massive Returns
Terra (LUNA) has recorded 72% upswings over the last two weeks. LUNA sees increased demand as the algo stablecoins witness widespread utility and adoption. The altcoin's impressive gains in the previous sessions had it flipping Avalanche, Dogecoin, and Shiba Inu.
That way, LUNA joined the top ten digital coins by market cap. Meanwhile, analysts evaluated Terra and predicted the crypto surging 169% before this bull run ends.
Rareliquid, a YouTube channel by a crypto analyst, remains bullish on LUNA. Burn introduction on the platform has fueled bullish narratives since Columbus 5 update. The analysts consider LUNA underrated and superior to most cryptocurrencies. Nevertheless, the ongoing bullish run can see Terra's price increasing by more than 2.7 times.
MATIC has been one of the top 20 alts by market cap attracting institutional investors. Polygon's scaling solution has seen utility boost and daily revenue increase over the last month.
MATIC has registered more than 49% gains within the past 48 hours. Meanwhile, analysts have bullish talks for the al, noting trends similar to the 2021 March rally. Experts expect MATIC price to target the $7.5 – $15 range.
Chainlink has seen an extensive demand surge due to its partnerships. Chainlink price has been on an upward trend over the past sessions. As the altcoin acquires high-end 'smart' contracts and dApps in the crypto environment, it has attracted more users.
Crypto expert at CleverCrypto YouTube channel sees Chainlink hitting $240 in 2022. Meanwhile, FXStreet predicted a massive retracement in LINK price beneath $20.