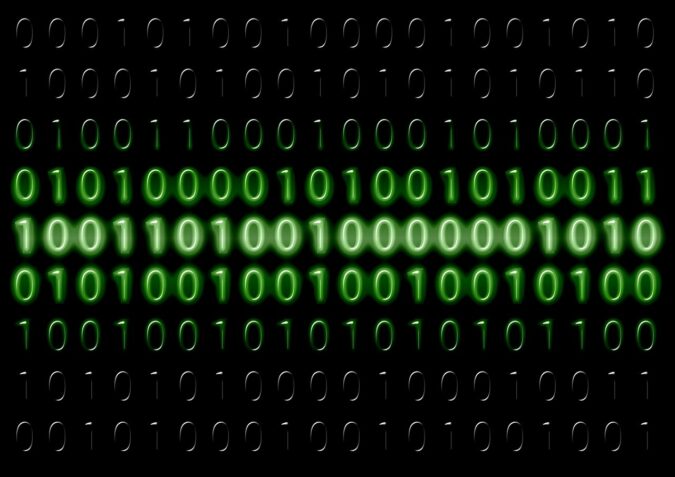 The crypto crash doesn't appear to be stopping anytime soon, but this doesn't come off as a surprise, considering the risky and volatile nature of these digital currencies. Of course, similar crashes have happened before and every time the tokens have managed to regain their momentum after some time. However, this year's crash has turned out to be different. It began at the end of April and not only has it sent the crypto market crumbling, but it has also had a great impact on the stock market as well. Indeed, it is possible that crypto market movements could be considered signals for movements in some stock sectors, such as tech stocks that are prone to high growth.
Crypto assets have been rapidly losing their value across the board, with Bitcoin almost down by 50% from its all-time high of $63,500 it had reached in mid-April. At one point, Bitcoin almost fell to $30,000 and it happened this past weekend. While it did gain some momentum once more, it is still nowhere close to its new high. Ethereum also fell and reached the $2,000 mark, even though it climbed up again as well. The crash of the digital currencies has been attributed to a number of factors in the market, which include the announcement by Tesla to not accept Bitcoin payments any longer, a closure of mining firms, and a crackdown on crypto payments in China. 
Due to the crash, numerous retail traders have sold off their holdings because they are fearful that prices will decline even further. The crash has also reverberated on Wall Street, where a number of stocks have lost their value. The recent movements in the markets indicate that there is some interdependence between the crypto and stock markets. When the crypto market crashes, there is some effect in the stock market as well, which leads to a jittery time on Wall Street. 
Likewise, when the crypto market made a slight recovery, the stock markets did the same and this appeared to be quite unusual. This influence of digital currencies on the stock market is not something that was expected. But, it appears to be happening because a number of companies that are listed on NASDAQ have made crypto investments. During the crypto boom, various companies had diversified into the crypto market and had also introduced crypto products for meeting the demand of investors. 
As a matter of fact, some of these companies have even added Bitcoin to their balance sheets. In addition, many investors also have cryptocurrencies in their portfolio and they can get jittery every time there is a decline in the stock market and want to manage risk by adjusting their investments. The trend is similar in the case of the stock market rising. The value of cryptocurrencies goes up when there is an increase in the value of the stock of companies that have made investments in these digital currencies. This is due to the fact that crypto tokens get some of their value from the performance of the company's shares.