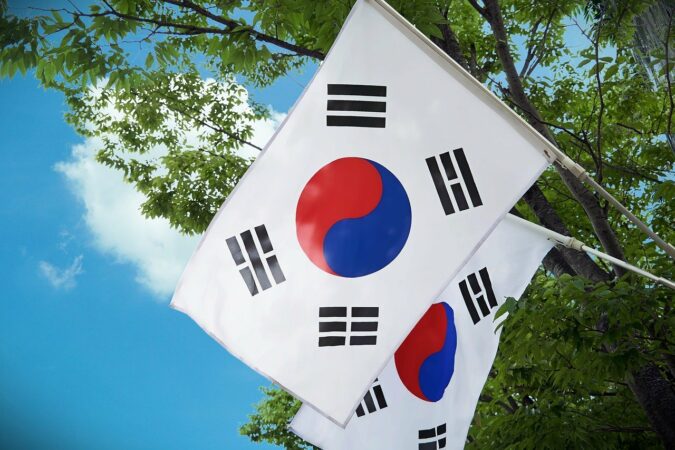 South Korean crypto industry under immense pressure as the Government intends to burden the industry with a 20% crypto tax towards mining activity. The tax net has been introduced for bringing it in line with the already existing tax towards crypto traders.
As per the new Government initiative, crypto miners in South Korea would be required to pay a 20% tax towards crypto mining activity. The miners will have to ensure that whatever they earn from the mining activity has to be duly accounted for tax purposes.
The Strategy & Finance Ministry of the country has proposed the new tax laws. The tax will be collected from those miners whose annual crypto earning is exceeding US$ 2,200.
It has been further pointed out that the miners would be entitled to adjust their electricity bills from their total income. They will be authorized to make such adjustments under the head "necessary expenses". Ministry further clarified that the onus of proving how much a miner has earned annually would be the exclusive responsibility of the miner.
Any fees obtained by the miners towards transactions will also be liable to tax under the proposed laws. The miners would be duty-bound to present their annual records in the month of May every year with the concerned authority. The financial year starts every 1 May and ends on 30 April in South Korea.
It was further reported that for the time being, the law is in preparation. However, its implementation will come only at the start of next year i.e. January 2022. Earlier the South Korean Tax authority had introduced another crypto tax, which it has intended to collect from crypto traders. That tax also includes crypto trading platforms who too will be required to pay certain tax against crypto trading transactions.
The South Korean Government is one of the busiest governments in the world when it comes to crypto. The country is currently at the top of other countries with regard to its daily crypto trade volume. As per the present data statistics, the daily crypto trade volume in South Korea spreads over US$ 7 Billion approximately.
However, the authorities in South Korea are also aware that many taxpayers who are owners of crypto have not disclosed their digital assets. Their recent annual filings did not describe any crypto holding, said tax authorities. In order to eliminate tax evasion, steps have been taken by the South Korean Government. Earlier the authority has taken into custody crypto assets worth US$ 25 Million.
All these funds were seized from the individual crypto owners who have deliberately failed to disclose their assets in the mandatory filing. The persons were accused of committing tax evasion crimes. The majority of them are currently facing legal trials before the Court of law in the country.