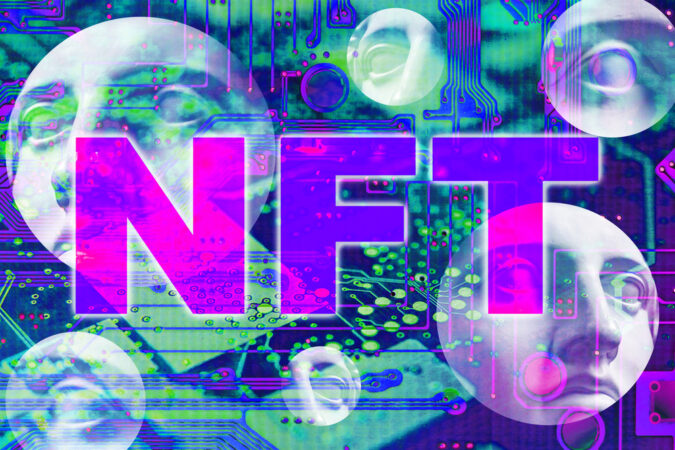 This year has seen a number of popular hip-hop stars, such as Ja Rule, Jay-Z, Eminem, Lil Pump and more entering the non-fungible token (NFT) collectibles scene. The American rapper Snoop Dogg was the latest superstar to reveal on Monday that he is an avid collector of these NFTs. Snoop claimed that he was 'Cozomo de' Medici', a pseudonymous Twitter account, which is renowned for holding millions of dollars in the form of non-fungible tokens. The NFT collector had joined Opensea.io back in August and had begun a Twitter account at the same time.
There are around $17 million worth of NFTs that can be found in the wallet on Opensea and these belong to different NFT collections, such as Snoop Dogg cash, Cosmoflowers and Cryptopunks. There were a total of 207 NFTs in Cosmos' Opensea account at the time of writing. This particular NFT account is known for regularly making purchases of NFTs and it comprises of a variety of different types of digital collectibles. As far as the Cozomo de' Medici Twitter account is concerned, it follows a total of 247 people, but the user itself has around 38,200 individual followers on the social website. The bio of the Twitter account also includes a link to the Opensea account. 
In addition, it is noted in the bio that Cozomo likes to share insights and tales from the wild world of non-fungible tokens (NFTs). It wasn't until September 20th, 2021 that Snoop Dogg declared his ownership of the Opensea profile and Twitter account. Now and then, the individual also talks about NFTs and the phenomenon behind the entire NFT system on Twitter. On September 2nd, Cozomo had asked that he couldn't have imaged his first purchase of a jpeg would be around $2 million. He said that it should have been $4 million instead.
He went on to say that he would share how he had entered the world of non-fungible tokens (NFTs). The Twitter account said that in 30 days, he had gone from 0 to 8 and would share the entire uncensored tale. After doxing himself, the American rapper took to the Cozomo Twitter account and gave one of his Twitter followers a single ethereum (ETH). He said that since announcing his dox, a number of events had transpired. He added that he had seen a lot of kindness on Twitter, with many people preferring him to be Cozomo and nothing else. 
Therefore, he added that he had decided to make this fun and would give 1 ETH to a random person who can find and share the tweet. He also added that people who had directly messaged (DM) the account before the reveal should consider deleting their messages. He stressed that some powerful and important people had become aware of this dox and are not happy about it. He added that if they had had DM conversations, then they should delete them because the dox will go on. As confusing as this all might be, it shows that yet another superstar has become a crypto whale.