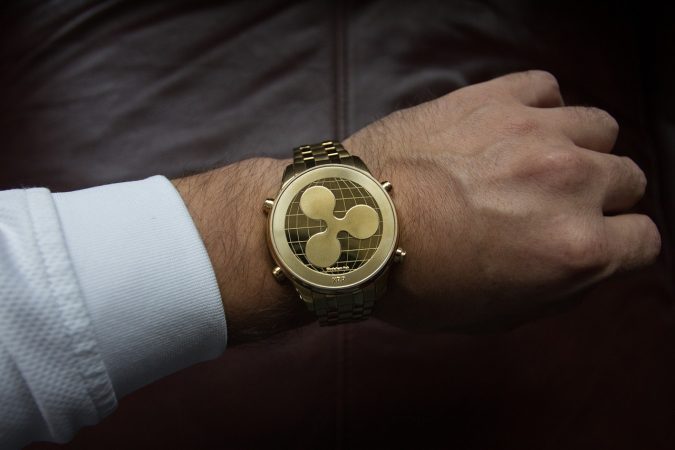 The use of blockchain technology has been suggested by Saudia Arabia as a means of easing cross-border trading by a significant amount. According to them, this can be accomplished by allowing different businesses to prove financial compliance in several countries. A proposal was put out by Saudi Arabia to the business community of G20 and they advocated the use of blockchain technology for eliminating geographical barriers for businesses. A report was put forward to the B20 Group, along with the Business at OECD, in which Saudi Arab business leaders had proposed to introduce a new form of business passport.
This passport would give businesses the ability to participate in the Global Value Chain (GVC) and would be referred to as the GVC passport. The purpose of introducing this passport is to reduce the barriers that businesses have to put up with and it can break down the flow of capital, goods and services. This also includes cross-border fragmentation. It is particularly applicable to Small and Medium Enterprises (SMEs). Put simply, the proposal put forward by Saudi Arabia is their response to the COVID-19 pandemic and their aim is to reduce the numerous bureaucratic processes that are usually involved when a business attempts to sell their products in a different country.
The report provided information on how this process would allow every respective business entity to have authenticated, authorized and verifiable financial fingerprints. In this way, companies would have the freedom to operate within different GVCs without having to provide the same documentation on different occasions. It was highlighted by the accompanying statement that blockchain would play a key role in this whole plan. It was noted by the financial leaders of Saudi Arabia that blockchain technology could assist in streamlining the customs procedures and trade financing, which would help create a reliable source of standardized information.
In turn, this information could be used by the GVC system. The report provided further detail as to how a far richer set of data could be obtained through a blockchain system instead of any other singular system that exists nowadays. It was also mentioned in the report that an identity attestation infrastructure can be used. According to the report, the end result would provide the participants with a range of benefits. This would include safer, cheaper and faster alternatives because it will operate within a secure database. It is in direct contrast with traditional processes that only share a loose connection with each other.
Apart from this, the report also provided extensive detail in order to reassure the leaders of the B20 about how this GVC passport would not become just another layer of compliance that businesses would have to put up with. Instead, it was referred to as a way of compiling and then recognizing different certifications that a business has already provided in its country of origin. In this way, it would help in reducing or eliminating the administrative strain of re-obtaining these certifications from various countries, since these requirements would already be met by the business in question.