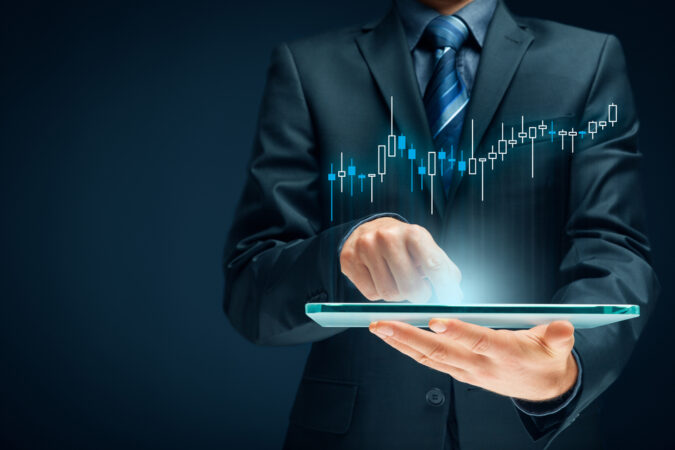 There is a lot going on in the Russian crypto space which is bothering the Russian Premier. Vladimir Putin has requested the country's Prosecutor General's Office to take actions against crypto transactions which have been sent across the border illegally and against those which are executed for whitening the laundered money.
Vladimir Putin, the Russian premier, was found advising the Prosecutor General's Office to keep a close watch on crypto industry. He suggested that the Office should put in more efforts to strengthen the prevailing monitoring system.
Putin also took cryptocurrencies to the task and passed on serious comments. He stated that he is aware that huge number of illegal cross-border crypto transactions have been taking place in the country. Most of these transactions have been gone unchecked, he noted. He stressed upon the need of devising new strategies to eliminate and stop illegal crypto transactions.
In addition, Putin pointed out that crypto is being used for ulterior motives by criminals and criminal elements. He stressed that the state functionaries, along with the concerned financial control authorities, should closely monitor crypto transactions. Also judicial and quasi-judicial authorities should be taken on board to eliminate criminal aspect from the Russian crypto industry, stated Putin.
He further elaborated that there are people within and outside the Russian Government who are engaged in corruption and corrupt practices. He pointed out that it is also the responsibility of the crypto trading platforms to ensure strict adherence to anti-money laundering policy.
Such remarks and observations from the Russian premier came out after he concluded his meeting with the country's Prosecutor General. The agenda of the meeting was to review the annual workings of the Prosecutor General's Office. But the review report seem to have not impressed the Russian Prime Minister, who showed his disagreement.
Since August 2020 till to date, Put has brought several changes in crypto laws. In this connection he had also passed several laws which dealt with the transactions in respect of digital assets.
One major change brought by Putin was that the right to challenge any crypto transaction dispute in court is subject to certain conditions. Only those who have duly disclosed their digital assets in their returns can take up the matter in the Court The law was presented to Putin for signatures on 24th of July, 2021 and became effective with the start of 2021.
The next important law sanctioned by Putin was relating to disclosure of digital currency holding by government officials. Though the law was passed in the last month of 2020, yet it was to become effective after June 30th, 2021 i.e. end of fiscal year. As per the law, the public officers would be bound to disclose their digital assets' ownership after July 1st, 2021.