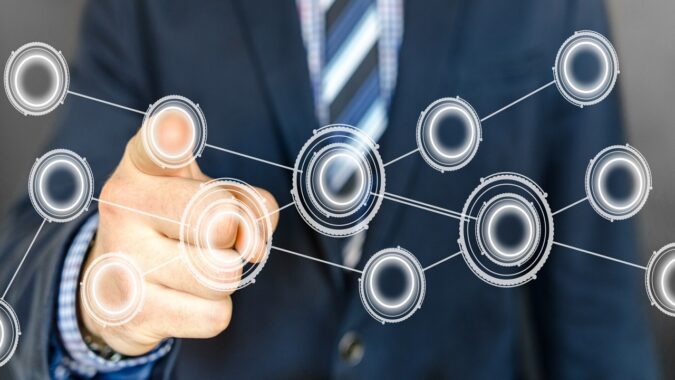 Grayscale Investments, the biggest Bitcoin Fund manager, decides to launch five more crypto by-products. With the induction of 5 additional new products, the total number of available crypto by-products has become 14. Investment opportunities are open for individuals as well as for institutions.
 One of the heavy investors of Bitcoin amongst Tesla, Square and Microstrategy is Grayscale Investments. The investment company is known to have some of the highly valued crypto funds relating to Bitcoin, Ethereum, Litecoin, BCH etc. Until today, the company was facilitating its customers spreading over globally with at least 9 crypto by-products. However, the company has announced on the 18th day of March, 2021 that it has launched 5 additional new crypto by-products.
The announcement was made after the company had already launched the newest products.
It was revealed by Grayscale Investment that it has successfully launched 5 newly established trust funds. Trust Funds such as Livepeer, Basic Attention Token, Filecoin and Decentraland have all been launched simultaneously. All of these trust funds are investment funds which can be used to acquire all major cryptocurrencies including Bitcoin and Ethereum.
Currently, Grayscale Investments is the world's leading crypto asset management company. The biggest and highly valued trust funds of the company are Bitcoin Trust and Ethereum Trust respectively. With regard to holding net assets, it is reported that there are approximately US$ 50 Billion assets under management of Grayscale Investment.
The products belonging to Grayscale Investments are available for trading publicly as well within the OTC markets. For instance, Grayscale's trust funds i.e. Bitcoin, Ethereum, Digital Large Cap and Litecoin are available at OTCQX, a public marketplace.
At the occasion, Michael Sonnenshein, who is the present CEO of Grayscale appreciated company's workforce. He also stated that the digital industry has gone to a point where the demand is growing continuously and rapidly. He said that the number of new clients are increasing more than the previous day which shows how much the industry has evolved.
The CEO told further that the company had sought approval from the Securities & Exchange Commission of the US. The permission he told was duly granted in different intervals. However, the company wanted to launch 5 products simultaneously, said the CEO. Only when all the five permissions were available to Grayscale only then the company launched the newly established crypto funds.
On the other hand, Securities & Exchange Commission of the US also confirmed that it received filing papers at Delaware Registry.
Sonnenshein further information that the company will soon be launching more crypto funds. However, it is in the process of seeking approvals from the Authority, told Sonnenshein. He categorically stated that the company is aiming to launch at least 30 to 40 crypto by-products in the near future.