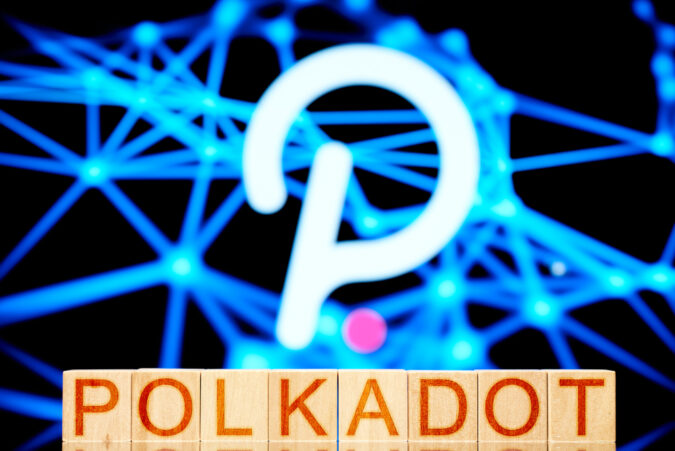 Polkadot price still coils within a constricted range, suggesting a potential upward move soon.
Bulls maintain the token beyond vital Ichimoku support areas.
A $24 return is crucial before DOT develops new upswings.
Polkadot Price Cultivates Congestion before Massive Breakout
Polkadot price movements show more bullish actions than most alternative tokens. Furthermore, DOT's price and time factors suggest an optimistic picture for the alt in the nearest future. For now, enthusiasts await impressive price movements by Polkadot.
DOT price stayed at the end of Gann's vital Cycles of Inner Year (240-day cycle) from a time cycle viewpoint. Moreover, Gann stated it is usually a swing low when long-term bias is bullish. 17 March is 240-day from 20 July 2021 lows. That is close 21 March, the crucial Gann Seasonal Date.
Kumo Twist is the 2nd time cycle to consider and happened this week. Kumo Twists are phases where Senkou Span A cross Senkou Span B, shifting the Cloud to green from red or vice versa. Also, it can signal a possible swing low/high if the market has maintained massive trends into the Twist.
All-time cycles suggest a shift in direction for DOT price, which highly correlates with Polkadot's Point & Figure chart.
DOT price keeps the longest-lifelong Spike Patterns on the Point & Figure chart by the overall crypto market. The prevailing o-column began developing on 3 November 2021, the final o-column emerging on 23 February.
Polkadot is yet to print a reversal X column since 3 November 2021. Though the Point & Figure chart does not exhibit time factors, the length of the period with no reversal becomes considerable and notable.
A Spike Pattern means any column comprising over fifteen Os and Xs. The setup represents overdone and extremes movements. Moreover, Spike Pattern has a 3-box reversal as the entry. Also, the pattern is highly aggressive and needs more active management than other formations in the Point & Figure analysis.
The hypothetical long entry is a buy-stop order around $24, stop-loss at $16, and profit-target near $100. The profit target comes from Point & Figure's Vertical Profit Target and might not emerge anytime soon.
Stay around for more updates.