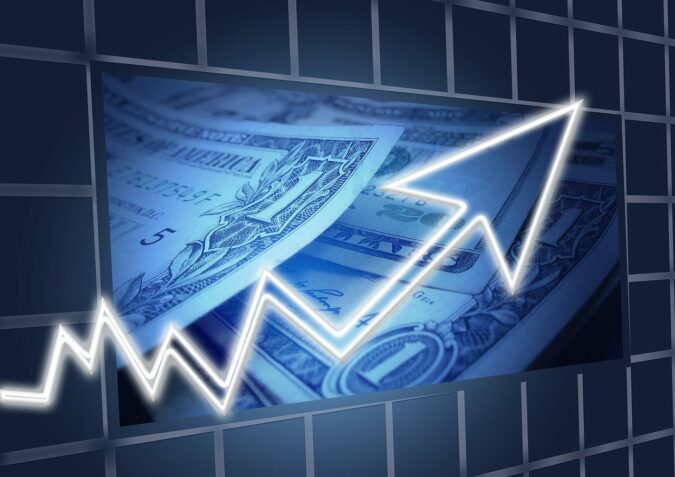 XRP is the third-largest cryptocurrency by market capitalization, but unfortunately, it took its investors' amazement when it fell significantly in value. The cryptocurrency started to lose its value when a serious case was filed against it by the SEC.  Although the company has not yet been proved to be guilty in court, it has lost its value and reliability in the market. Two major cryptocurrency exchanges, including Coinbase and Okcoin, decided to suspend trading services on this cryptocurrency in view of the filed case in court.
Before the major exchanges, some smaller exchanges started to suspend the exchange of XRP in the light of the SEC case. Smaller exchanges needed to stop trading because they cannot afford to exchange unreliable cryptocurrencies for reliable ones. The Ripple Labs faced the biggest setback in its history when the major exchanges decided to suspend trade on XRP. The company was previously warned by SEC that it will lose its cryptocurrency if it kept on issuing unregistered security.
In the last week of this year, one of the leading exchanges of a cryptocurrency named Okcoin declared that it will halt its trading from its platform in the first week of January. According to the exchange, its users who borrowed XRP for dollars should return the asset by its value. After the mentioned deadline of 3rd January, the present deposits will be suspended. The suspension will remain effective until further notice as no deadline has been yet announced by the exchange. Okcoin also informed its uses that the company's situation will take some time to be resolved and provide its users with a conclusive result.
After Okcoin, Coinbase joined the league by announcing the deadline of 19 January. Although Coinbase provided an extended deadline yet, it imposed limitations on trade on short notice. The exchange provided its customers with confidence by stating that they will remain accessible to their XRP wallets. They can use their wallets to deposit and withdraw after the change imposes suspension. The exchange will continue to make efforts for its customers to access various digital assets that comply with government guidance and follow regulations. They wish to create an accessible financial system for everyone, but they seriously put in consideration the security and comfort of their customers.
The suspension of trading by the exchanges is like a product has been denied of display in the largest markets. This will not only decrease XRP value but also in sales volume.