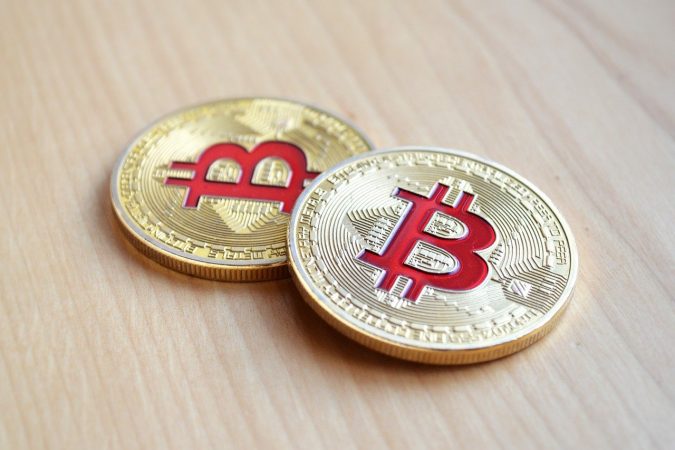 MicroStrategy, which is a billion-dollar research and intelligence firm, recently dropped the news in the crypto as well as finance-related forums that they are now in possession of 38,250 Bitcoins. The acquisition of such a huge amount of bitcoins has helped the BlackRock Fund Advisors, Norwegian Government Pension Fund, and the Vanguard Group in indirectly owning around 10,000 coins of the world's largest cryptocurrency (Bitcoin).
Commending the achievement of the Bitcoin (BTC) cryptocurrency, the CEO of MicroStrategy added that since its launch in 2009, Bitcoin's reputation and value has matured to a point where it has become a dependable source of saving assets and a long-term trading instrument with infinite potential and growth in the coming years.
MicroStrategy revealed that the first purchase made by the firm for the cryptocurrency giant was worth $250 million (21,454 Bitcoins). Later, the firm purchased another 16,796 Bitcoins (BTC) rounding up to a total figure of $174 million, making it a total count of 38,250 Bitcoins worth $424 million. The best thing that happened to MicroStrategy was that due to its excessive cash liquidity into Bitcoin in the form of a foreign investment took no negative impact from the current price dip that Bitcoin is currently going through.
Although, the Bitcoin (BTC) cryptocurrency is observing an upward trend, there are still some events/incidents like the kind of Nomi Chef, creator of SUSHI crypto, who cashed out all his investments in the SUSHI cryptocurrency, making away with $27 million and leaving the users in a state of awe. Such incidents have resulted in Bitcoin (BTC), alongside many prominent cryptocurrencies to lose their ground and see a drop in their value.
When MicroStrategy made the purchase of $424 million worth of (38,250) Bitcoins (BTC), the price of one Bitcoin at that time was $11,111 and due to the recent drop, the price per Bitcoin is at $10,472.
As per the statistics shared by Arcane Research, the Norwegian Government Pension Fund, BlackRock Fund, and Vanguard Group are all the shareholders at MicroStrategy where BlackRock owns 15.24% shares, Vanguard owns around 11.72% of the share value and 1.51% is owned by the Norwegian Government Pension Fund.