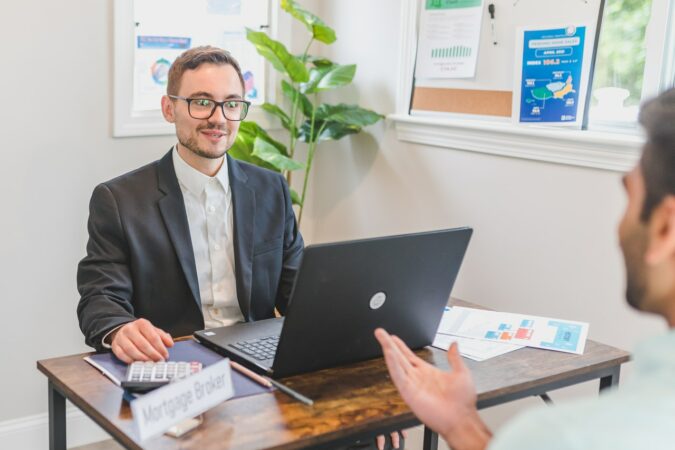 There has been a massive change in the South Korean crypto scene and it has been a massive revelation to enthusiasts. According to a large number of reports, over 60 crypto exchanges operating in South Korea had to suspend their services. As you would expect, this news was incredibly shocking for the people in this country as a large number of people in South Korea have made sizeable crypto investments. It would even be fair to say that majority of the South Korean population admires crypto to the core.
With the suspension of a large number of renowned crypto services getting suspended, there has been a great deal of confusion in the South Korean crypto scene. For those who are wondering, this change has been bought upon due to the introduction of various regulations. One of the main regulations that crypto exchanges in South Korea have to abide by is that every exchange, whether big or small has to register with the country's financial intelligence unit.
The regulation has also provided a deadline for registration, which is the 24th of September. However, there is a lot more to it than that. Once the registration process is complete, the exchanges then have to get a security certificate which would be provided by the internet security agency. In addition to that, the exchanges must also collaborate with banks for making sure they have accounts with real names.
On the other hand, however, any exchange that does not register itself will have no other option but to shut down their services once the deadline period is over. It is also worth keeping in mind that any exchange that did register, but did not get a bank to partner with would not be able to conduct trades in won.
The crypto exchanges in South Korea must also inform customers about the expected procedures and closing dates for making money withdrawals. They should communicate this information to ensure they money withdrawal happens seven days prior to the closure. Believe it or not, out of all of the crypto exchanges operating in South Korea, more than 40 will most likely be suspending their services. This suspension will be for an unspecified period, which proves that the crypto regulations in South Korea are pretty serious.
In some cases, a few exchanges have already announced that they do not plan to trade in won. Other exchanges, however, plan to adapt according to the regulations put forward to ensure they can operate in the long run. Needless to say, the crypto scene in South Korea is taking a massive turn for the better, with everything being regulated moving forward.