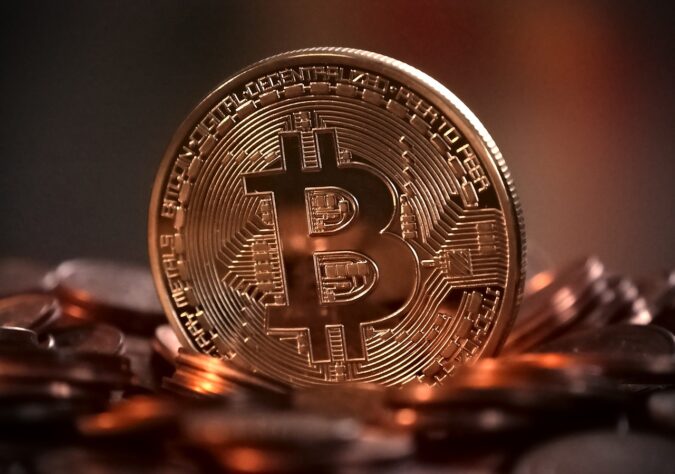 With every passing day, Bitcoin (BTC) has been gaining a lot of growth in mainstream adoption. Every day, there is a new mainstream institution joining the Bitcoin (BTC) pool. The platform has been gaining constant growth and is expected that it will grow even bigger.
The year 2021 has turned out to be lucky for the entire cryptocurrency industry and so far, the luckiest for Bitcoin (BTC). Ever since the beginning of the current year, Bitcoin (BTC) has been gaining constant growth and has gone on to achieve all-time highs.
Even at the time of publishing, Bitcoin (BTC) is experiencing an all-time high of $48.8k per BTC. This is the reason why the majority of the big guns in the mainstream industry have started rallying up to the platform.
According to the latest reports, one of the largest investment banking firms known as Morgan Stanley is now showing interest in Bitcoin (BTC). It is being reported that Morgan Stanley is thinking about investing a gigantic amount in Bitcoin (BTC).
There are many analysts that have come forth claiming that Morgan Stanley is indeed planning of making a huge investment in Bitcoin (BTC). According to sources, Morgan Stanley will be letting one of its subsidiaries known as Counterpoint Global take care of the investment process.
It has been reported that Counterpoint Global currently has more than $150 billion worth of Assets Under Management (AUM). However, the company is currently in the process of establishing whether investing money in Bitcoin (BTC) would be a viable option or not.
The website run by Morgan Stanley speaks highly of Counterpoint Global, providing details as to what it specializes in and what it has to offer. The website explains that the subsidiary specializes in investments of funds. With its current market standpoint, the company is highly likely to gain a significant increase in value in near future.
Morgan Stanley claims that the fund of Counterpoint Global has experienced a 72.7% increase in the last year. This goes on to prove that the fund has left behind All Country World Net Index returns as it as MSCI has only gained a 16.25% increase.
Many analysts and market observers have noted that invest in Bitcoin (BTC) from Morgan Stanley should not be taken as a surprise. It was recently reported that Morgan Stanley had recently made a huge investment in the major business intelligence firm known as MicroStrategy.
Morgan Stanley had reportedly purchased a 10% stake in the business intelligence company, which has turned out to be the Bitcoin (BTC) investing company. In the year 2020, it was reported that MicroStrategy alone had acquired a total of $1.125 billion worth of Bitcoin (BTC).
Even the CEO and founder of MicroStrategy has turned out to be an investor who has spent heavily in Bitcoin (BTC) in the past year.