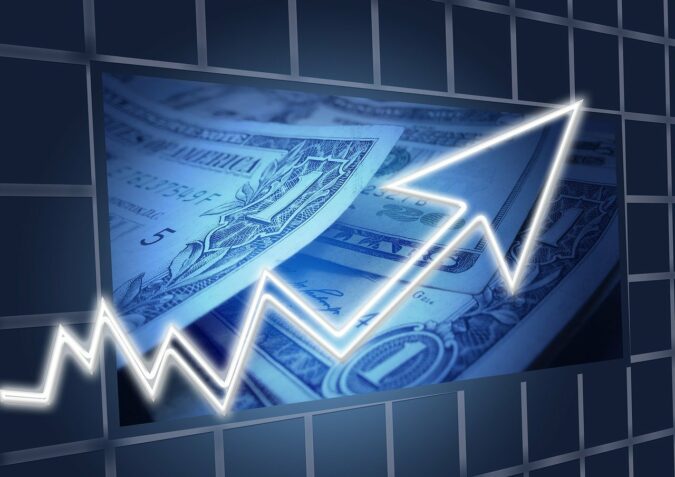 Fathers laughing over sons and making fun of kids' crypto fondness and investment drives, lead to the mildest form of quarrels see Bitcoin becoming a failure. It is a clash between gen. Apparently, the ones who love you the most, not completely but impliedly, want toerations where one sticks to the old ways and the other is adopting innovation.
 There is still a majority of people who are not willing to admit that there is a digital currency. Nor they are convinced that cryptocurrencies are on the horizon. In fact they are demoralizing others by arguing that a paperless currency is purposeless and has no future at all.
Similarly, there are people who believe that Bitcoin will go down to zero and this category of people can be divided into two. In one category is comprised of financial experts and economists, especially the old ones. The other category of crypto disbelievers is interesting which consists mostly of parents and family members.
It may be hard for anyone to conceptualize that there is a currency that is paperless, especially those from the old generation. However, when they try to inject their disbelief into someone who is fond of innovation, then the arguments turn into a quarrel. This is exactly what is happening these days a lot.
Fathers as well as grandparents are laughing at children and mocking them over their crypto investment decisions. The debate has turned furious when fathers and grandparents took note of the talks concerning crypto regulation. The argument generally starts with raising a criticism against Bitcoin. For instance, whenever there is a downfall in Bitcoin's value the parents used to say "see, haven't I told you". Similarly, when there is an increase, the kids often say "there you go".
This is a fact and usually, it is happening everywhere where their loved ones are living closely. Fathers showing their disbelief over Bitcoin and craves for its failure. But the kids are serious and do not want to hear criticism or mocking remarks. There is certainly a clash between two different groups of ages.
One of the Reddit user recently posted a message in which he told that his father was making fun of him over Bitcoin. He then told that he took the task of explaining crypto to him and why one should invest into. But before he could explain in detail his father started to laugh wildly. The user told that then his father took his turn and advised him that his father had more experience than him. He had seen how schemes are launched and how they fail and this is exactly going to happen with Bitcoin.
His father demoralized him by adding that he would lose everything if he does not pay heed to the advice. However, the user responded to his father and stated that if he was going to lose then he is going to win as well. He told his father that there is a possibility that tomorrow Bitcoin might let me own my dream house or maybe not. But he won't be blaming his father for the choice he has made today