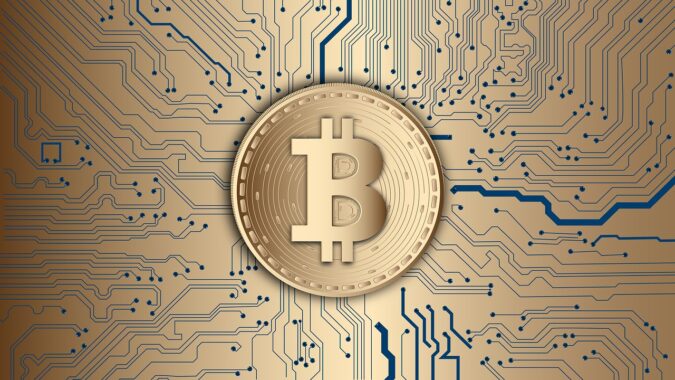 According to the latest reports, airBaltic has revealed that it has been paid by more than 1,000 clients with Bitcoin (BTC). Latvian air carrier owned by the state has revealed that it launched the payment method for Bitcoin (BTC) back in 2014. Since then, a thousand clients have placed one or more reservations and have paid with Bitcoin (BTC).
The Latvian air carrier has revealed that in the year 2019, it confirmed 15 reservations on average per month from the clients. All of these reservations were made by the clients who preferred paying for them with Bitcoin (BTC). The air carrier company has confirmed that the clients paying with Bitcoin (BTC) went with reservations that were either for a single flight or more than one.
The company has revealed that this figure experienced a significant drop in the year 2020. It attributed the drop in the reservation rate directly to the travel restrictions that were implemented due to the pandemic. Throughout the year 2020, the entire aviation industry was badly impacted due to travel restrictions.
Out of all the industries, the industry that has taken the most amount of damage is indeed the aviation industry. For the year 2020, the entire aviation industry reported hundreds of billions of losses. Unfortunately, the aviation companies are still facing the same problem and hoping that soon the travel restrictions will be lifted for good.
airBaltic has confirmed that for the year, the average monthly reservations it observed in the year 2020 were half of what they were in the year 2019. The above information was shared by one of the senior spokespersons from the airBaltic.
airBaltic is the first-ever aviation company in the entire world that started accepting Bitcoin (BTC) as a mode of payment for reservations/tickets. The company allowed the clients to pay for the tickets with Bitcoin (BTC), and it permitted the clients to travel to 70 destinations within Europe. In addition to Europe, the company also allowed the clients to pay with Bitcoin (BTC) for tickets in the Middle, the CIS, and Scandinavia.
Just recently, airBaltic has made another promising announcement for cryptocurrency users. The company has revealed that it is planning to bring in more cryptocurrency assets that the clients will be able to purchase the tickets in.
As of now, airBaltic only allows the clients to pay for tickets/reservations in Bitcoin (BTC). However, in the coming days, the company will be adding more options such as Dogecoin (DOGE), Ethereum (ETH), and Bitcoin Cash (BCH). On top of that, airBaltic is also planning to bring in four stablecoins that will be USD-pegged.
airBaltic has announced that it lets the customers pay with cryptocurrencies if they go ahead and purchase the GREEN tickets from airBaltic.