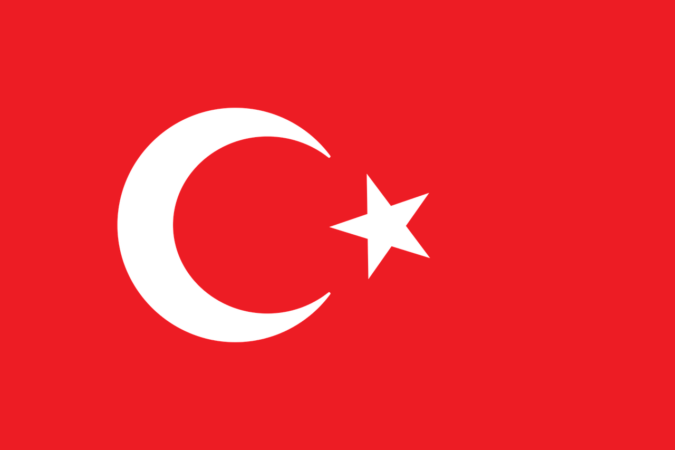 More NFTs are coming soon to join the race with speed and velocity, however, the up against contender is McLaren. McLaren's NFTs will be launched soon with the collaboration of a Turkish company called, Bitci.com.
 The NFTs are going to be more fun and exciting because the race has been joined by super-charged Formula 1 McLaren.
An official announcement has been made by the team behind Formula 1 which has told that they will be launching their own NFTs soon.
It was further informed by F1 team that F1 has signed a deed of partnership with a Turkish crypto company known as Bitci.com. As per the terms and conditions of the partnership deed, the latter will be responsible for compiling fan-based NFT. The NFT will then be used by F1 team for selling in the market through public auction.
Becoming a partner with a globally renowned and leading racing team is the first of its kind partnership deal of Bitci.com. The recent project taken by Bitci.com was the creation of fan-based NFTs for Scotland's top football club namely Rangers. In the field of NFTs, Bitci.com has emerged as one of the successful developers of NFTs. Apart from F1 and Rangers, the company is working on several other NFT projects for globally acclaimed partners.
Apart from that Bitci.com is also known for being a full-fledge crypto trader service provider. Its daily crypto trade volume is one of the highest in Turkey exceeding US$ 50 Million.
This isn't the first time when F1 has become a partner with a crypto company for launching NFTs. Before Bitci.com, F1 has successfully launched and sold various NFTs. But as compared with ordinary NFTs, F1 NFTs are mostly unique and interesting.
usually with every NFT, there are certain attributes are attached such as decision-making, voting rights, naming rights etc. Similarly, it is expected that the proposed NFTs too will comprise of several benefits for those who will be able to buy them.
As regards proposed F1 NFTs, it has been told that they will be hosted at Bitci Chain. On the other hand, Bitcoin Chain is a blockchain network belonging to Bitci.com itself.
The decision of F1 for engaging Turkish company is because of the fact that the last F1 Grand Prix was held in Turkey. It was after some 9 years when Turkey got the chance to host the event as the last was in 2011. However, due to the Covid-19 outburst, Turkey had to hold the event even in the absence of the spectators.
Meanwhile, the Chairman of Bitci Technology, Cagdas Caglar stated that F1 is the world's best racing team. He added that F1 has chosen a Turkish company only because it has developed confidence towards Turkish developers and engineers. He said that he and his company will not let down the world's best and would give their best of the best.