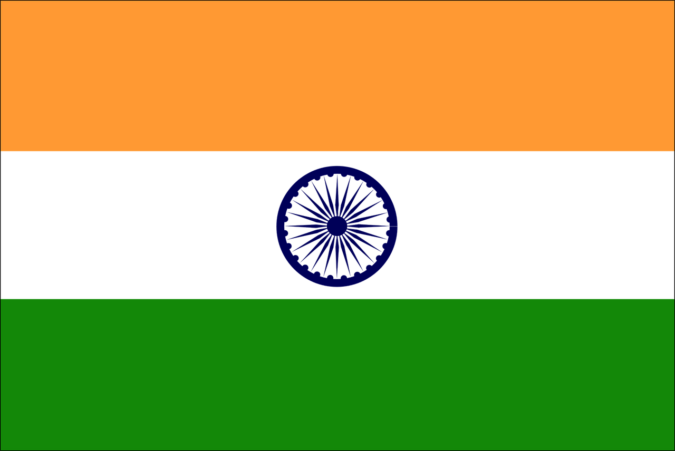 Indian Lower House has recently received the Cryptocurrency and Regulation of Official Digital Currency Bill 2021 for consideration and approval. Though many thought that the Bill will be in the favour of the crypto industry, however, it turned out total opposite to public thinking.
Through the Bill, the Indian Government has once again intended to impose a ban on crypto trading within the country. This has sparked a great hue and cry amongst Indian crypto exchanges and crypto investors. For the time being, there are more than 7 Million people within India who are owners of digital currencies. It is estimated that the market capitalization of entire crypto assets within India is exceeding US$ 1 Billion.
When the Bill was prepared nobody within India was expecting that the Government would ban crypto trading. Instead, it was expected that India will follow the rest of the world in terms of adoption innovation and technology. In addition, during a pandemic, the Indian crypto industry went on a rollercoaster ride which led many to believe that crypto should be encouraged.
Furthermore, in 2020 there were many crypto exchanges established in India backed by high-profile crypto exchanges of the world. As a matter of fact, India also got to see first of its kind crypto bank in the country which started giving crypto loans. However, all these developments were totally ignored when the Indian Government presented the Bill and said it will impose a ban on crypto.
Local news outlets in India suggested that the Indian Government is willing to launch its own central bank digital currency (CBDC). In order to move forward, the Government plans to ban crypto throughout the country so as to provide a playing field to its own CBDC. Though the idea of having its own CBDC was found laudable by the crypto community yet banning the entire crypto industry wasn't acceptable.
It was argued by crypto experts in India that if the Government decides to ban crypto, then India will go 10 years backward. They argued that the Government cannot ban crypto trading otherwise it will be against the fundamental right guaranteed under the Indian Constitution. In order to record their protests, crypto exchanges and crypto investors in India have launched a campaign called #IndiaWantsCrypto. Through this campaign, the Indian crypto industry and community are demanding the Government not to take any action of banning crypto trading.
Since its launch, flocks of people from different parts of India are actively participating in the protest in this online campaign.
However, the Bill hasn't been passed yet nor any public comments have been sought by the Indian Upper House. If the ban is imposed, then thousands of people within India will end up losing their jobs as their livelihood is dependent upon crypto trading. The Crypto community is hopeful though that the Government will not impose a ban on crypto. The community has urged Indian leaders to reconsider their decision.