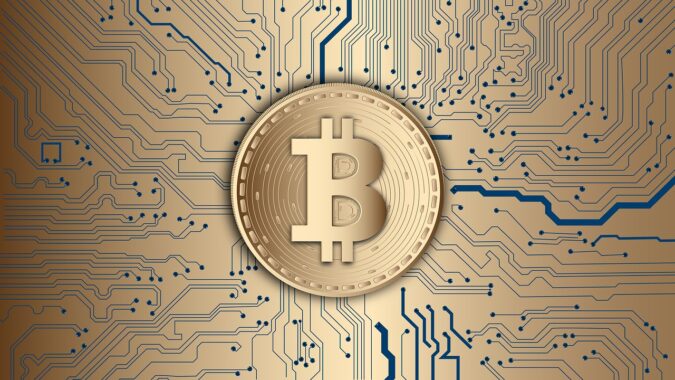 For the past 18 years, Pirate Bay has been the first preferred place for any person to download data through torrent. The website is still accessible to everyone even through proxy free servers and mirrors as well. Furthermore, since 2013 the website has been collecting donations in the form of Bitcoin and other cryptocurrencies. The present Bitcoin holding of Pirate Bay has exceeded US$ 4.5 Million.
There is no better place worldwide than Pirate Bay for anyone wishing to download any game, movie, TV show, music etc. through torrent. Launched in 2003, the website earned a reputation of being one of the best torrent downloading websites amongst global downloaders.
Back in 2009, the founders of this famous website were caught up in an issue relating to copyright. Though the founders were sent to jail, however, the website continued to prevail. However, after that, the website sought public support and asked for donation funds. At that time, the website told the public that they will accept donations in the shape of Bitcoin.
Ethereum's founder, VitalikButerin also noted Pirate Bay's appeal. Buterinthen noted that the website collected at least 10 Bitcoins in a single day which were equivalent to US$ 1,300.
Looking at Pirate Bay, many other websites too then started to ask for donations which included Openbittorrent, stole.it, Publicbittorrent etc. Later on, the website changed its Bitcoin donation address but continued to receive donations. However, at the end of 2019, a question was raised asking how much Pirate Bay had collected donations in Bitcoins.
Buterin responded to the question and noted that before changing the address, Pirate Bay received almost 22.57 BTC. As regards the changed address, Buterin informed me that it consisted of 13 BTC. However, there were other digital wallet addresses of Pirate Bay as well. It was noted by Buterin that in this wallet, the website collectively received at least 77 Bitcoins.
Thereafter an article was published in which Torrentfreak revealed that Pirate Bay made US$ 9.5 on daily basis from 2013 till 2016. The article also revealed that since 2019, the average rate of donations was increased from US$ 9.5 per day to US$ 13.16. The website also continued to receive donations in other cryptocurrencies as well. For instance, it received donations in the form of Ethereum and Litecoin, and notably, donation in Litecoin was @ US$ 0.40 p/day average.
As of today, it was found out that all of Pirate Bay's crypto donation accounts have been emptied. As per the analysis of on chain, it was reported that Pirate Bay's Bitcoins have been consolidated. It is estimated that the current Bitcoin holding of Pirate Bay has exceeded US$ 4.5 Million.
The website continues to receive donations in Bitcoin as of today, however, the donations have cut short since 2015.