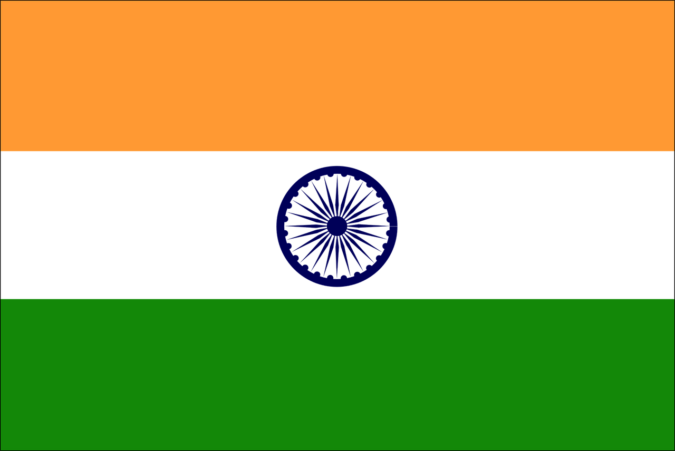 India is one of the fewest countries in the world that is interested in having its CBDC. However, the country does not wish to compromise on the usage of crypto as a payment alternative. But the crypto trading is a common practice in India. Yet there always remains a fear of banning crypto trading in the country by the Indian Government. In fact, in the past Indian Government did ban crypto trading, and the country's central bank too supported Government's narrative. With the timely intervention of the Indian Supreme Court, the ban has put an end in April 2020. Since then Indian crypto trade market is continuing without any further interruptions. Yet there were a few hick-ups during this time and they continue to hold the ground even to date.
At the moment, India is one of those countries, where foreign crypto firms have been focusing on. In fact, these firms aim at making India a crypto hub in the South Asian region. As a matter of fact, the Indian Government is very much involved in the concept of CBDC. Time and again Indian Government officials have shown their willingness to convert Indian Rupee into the digital rupee. For this purpose, according to the Indian Government, the project of the Indian CBDC is under the development phase.
The reconfirmation of the CBDC project was re-affirmed by the Reserve Bank of India's Deputy Governor whose name is T Rabi Sankar. It was revealed by Sankar that the Indian model of CBDC is under construction, however, its initial pilot test can be carried out. He suggested that CBDC's initial model will be ready for testing before the end of 2021. However, Sankar did not elaborate further about the CBDC model. Nor did he discuss any features related to the Indian digital currency model.
Instead, Sankar explained that projects like CBDCs are unique in nature and are based on ever-evolving technologies. He said that because of the complexity, the Reserve Bank of India is not in a position to give an exact date for the launching of CBDC. Instead, what the Reserve Bank of India can do so is set up an expected date of launch. He reiterated that the first testing of the Indian CBDC would be taking place before the end of 2021.
Sankar also told that while the project is under construction, in the meantime, the bank is looking at various matters concerning CBDC.
For the time being, there are around 81 countries of the world, including India, who are desperately working towards the development of CBDCs. Though global institutions like IMF and WorldBank do not encourage the use of crypto, however, they have approved CBDCs. But they insist that if CBDCs were to be used then each owner of CBDC will need to ensure its cross-border payment efficiency.