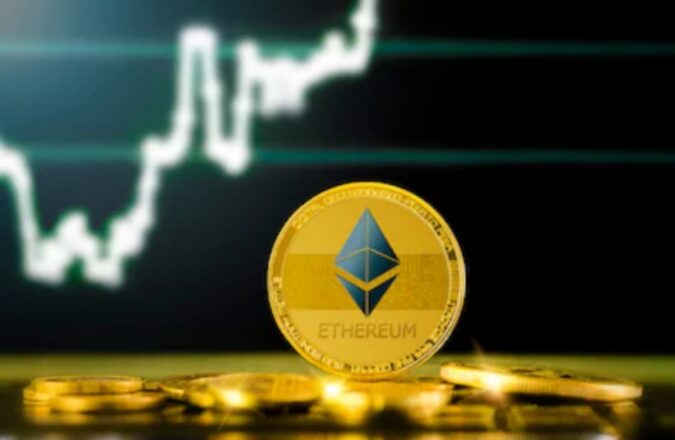 GlobalCTB Review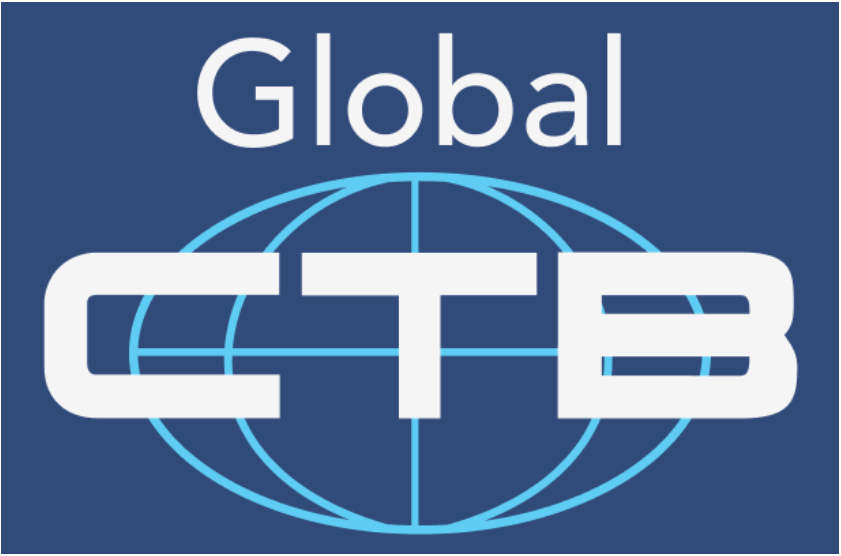 The online trading industry has grown vast and offers several trading options to the trading communities in today's time. However, not many online trading exchanges offer all trading options in one go. If one wants to invest their money in forex and stocks, they would need two different exchanges. If someone does find an online trading exchange with all options, it may not be a regulated one. If you are looking for something similar then try GlobalCTB. Let me tell you important facts/features about the exchange in my GlobalCTB review to give you a better understanding of the exchange.
Trading Instruments Offered by GlobalCTB
When it comes to trading instruments, GlobalCTB provides you with several trading options so you are not limited to a single trade type. At GlobalCTB, the trading instruments you get to choose from include cryptocurrencies, bonds, forex, indices, stocks, and commodities. You can go ahead, choose the instrument of your choice, and then leave the rest to GlobalCTB. The team of expert traders and analysts would ensure to provide you all the support and guidance throughout your trading experience.
Trading Accounts Offered by GlobalCTB
At GlobalCTB, you are provided with several trading accounts, so you can choose the one that suits your trading profile well, and is suitable for your trading needs. At present, GlobalCTB offers six trading account types that include Bronze, Silver, Gold, Platinum, Diamond, and VIP. From left to right, each account represents trading experience and knowledge, which ascends from Bronze to Silver and so on. If you are least experienced in online trading, then you can make a minimum deposit of €500 and proceed with the Bronze account.
Depending upon the account type you choose, you are provided with several services, features, and benefits. However, some major and general services you gain access to include savings account, private education sessions, full education package, trading sessions, and support from chief account analyst.
Depositing and Withdrawals at GlobalCTB
When it comes to make deposits at GlobalCTB, you have some of the most prominent, trustworthy, and hassle-free depositing options that include credit/debit cards and bank wire. The minimum deposit requirement is €500 and if a deposit is through card, it reflects in your account instantly. If it is via bank wire, it may take a day or two to reflect.
As for withdrawals, the minimum requirement is €100, and you can request it via card or bank wire. Once the withdrawal is request, the relevant teams at GlobalCTB go through necessary checks involving KYC and AML checks before they release the funds. Therefore, the process of money withdrawal from GlobalCTB's end may take up to 5 to 10 business days.
GlobalCTB's Education Center
GlobalCTB mainly focuses and directs most of its resources towards your betterment. Its aim is to increase your knowledge, understanding, and experience in the online trading industry. It aims to provide you with all the information you need in order to become an experienced and smart trader. Therefore, GlobalCTB has put together an enormous amount of content for you in the form of training videos, ebooks, news, charts, economic calendar, ICO calendar, and trader's glossary. All of the content is at your disposal and GlobalCTB keeps adding more to it so you never run out of things to learn in online trades.
GlobalCTB Practices Regulatory Adherence
When it comes to adhering to the regulatory adherence, GlotbalCTB is an online trading exchange that aims to show the entire industry its dedication towards regulatory adherence. While majority of the online trading exchanges avoid adopting regulatory policies, GlobalCTB is fully compliant with the KYC and AML policies. The KYC regulatory policy adheres to acquisition of person's useful personal information for tracking their record. On the other hand, the AML regulatory policy adheres to monitoring of high-risk transactions, and report any that have been established as frauds.
Customer Support Offered by GlobalCTB
If you are linked with GlobalCTB or plan on connecting with it, and want more information around it, then you can always contact GlobalCTB's customer support. The customer support at GlobalCTB is available 24/7 and can be contacted via phone or email. No matter the query, if it concerns GlobalCTB in any way, then you have GlobalCTB support team at your service. The customer support teams at GlobalCTB are veterans in the customer satisfaction sector and are capable of providing solutions to your problems in the most effective manner.