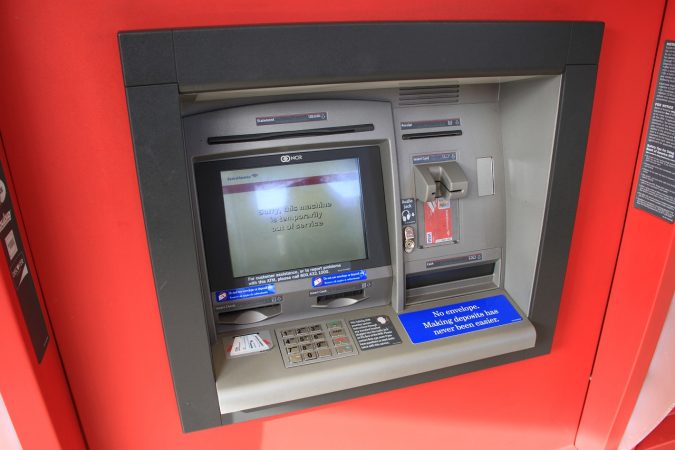 Automated Teller Machines which are commonly known as ATMs, are providing ease of access to the customers for obtaining cash at any time anywhere all over the world without visiting a bank or seeking aid from the representative/teller of the bank. However, the year 2020 has been so far very fruitful for the crypto industry as well. According to today's reports, ATMs that support crypto coins, are being increasingly used as a result the use of crypto-based ATMs have increased at least 87% from its last year's performance.
The quantity of Bitcoin held ATMs have now increased to more than 10,000 in numbers all across the world, suggested the report.
AksjeBloggen, which is a company providing financial services to the customers and housed in Norway, reported has said that the numbers of Bitcoin ATMs have vastly increased from 5336 in the last year to 87% (i.e. with 3,900 new installations of ATMs in the year 2020). Currently, there are more than 10,000 ATMs expanding over 71 different countries from which the customers can sell and purchase bitcoin (BTC) as well as altcoins for alternate cash.
For the time being, the US dominates the entire industry in terms of having crypto-based ATMs by having available more than 7,800 BTMs while in the second place is Canada with its 869 machines. These ATMs are helping the customers to acquire or dispose of various digital currencies which also include Bitcoin Cash (BCH), Ethereum (ETH), Litecoin (LTC), Tether (USDT), Ripple, and much more to name a few.
However, it is also reported that the increase in the use of crypto-based ATMs is happening in few countries while countries such as Austria and Germany have reported a decline in the use of crypto-based ATMs where the numbers of ATMs are also not increasing progressively. Experts believe that the decline may be caused due to certain regulatory constraints within the countries.
While the month of September still has few days left to end, however so far it remains the most favorable month for the crypto world. A day ago the world's largest crypto exchange firm, Binance has successfully launched its visa card facility within the European Economic Area. On the other hand, another very popular crypto-exchange firm called Kraken has transformed into a bank – Kraken Financials.