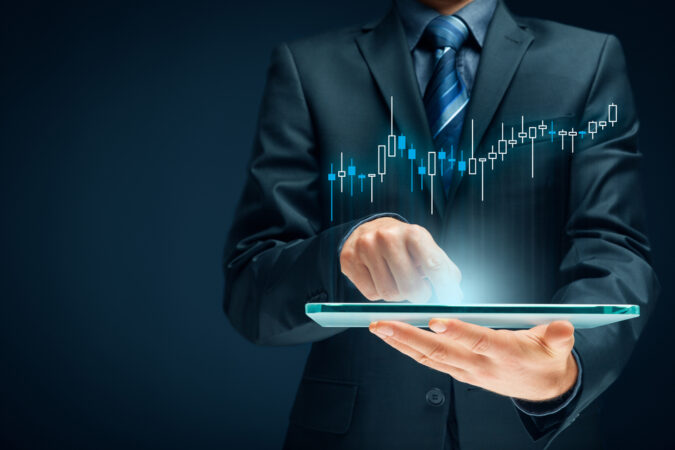 When cryptocurrency and blockchain technology boomed in the entire world, there were two particular sectors that gained more attention than the rest. Despite being created and launched back in 2017, both, the Decentralized Finance (DeFi) and Non-Fungible Token (NFT) gained tremendous adoption in late 2020.
As the year 2021 began, both sectors went on to gain their own success and adoption. Both sectors have not looked behind even for a second. The decentralized finance (DeFi) went on to gain more popularity and success for the low fees and high transactions it offered.
On the other hand, the non-fungible token (NFT) sector went on to offer users the opportunity to interact with the platform in a completely different manner.
The NFTs not only helped the common cryptocurrency users but also offered a lot of adaptability to celebrities as well as the sports sector. However, the NFT sector is still to gain as much adoption as the decentralized finance (DeFi) sector.
This is because the NFT sector tends to go into the background after experiencing a rally for a month or two. This time again, the NFT sector has been rejuvenated by one of the sports sectors that have observed a lot of adoption in terms of NFTs.
Out of all the sports sectors, it is the football sector that is moving towards the NFT sector at a fast pace. The NFTs act as tokens dedicated to a certain platform that has no value outside the particular network.
Just recently, the German Football Association (DFB) has announced its partnership/collaboration with Sorare. Sorare is a fantasy soccer game provider that is based on the blockchain network.
Following the partnership, the German Football Association (DFB) has announced the launch of the non-fungible tokens (NFTs). The non-fungible tokens (NFTs) are reportedly for the national soccer team.
As part of the deal, Sorare has received the go from the DFB for the creation and issuance of Ethereum blockchain-based digital collectible cards. These cards would be based on the German national team that would feature 18 players with their own NFTs. The collectibles will be created through and on the platform that is used by Sorare.
The DFB has announced that is using the platform offered by Sorare in order to launch the collectible cards. The users and fans will be able to use the collectible cards through the Global Fantasy Football game powered by Sorare. The game would feature the championship for Euro 2020.
With the issuance of digital collectible cards through the Sorare platform, the DFB is aiming to make more profits and generate more revenues through new ways.