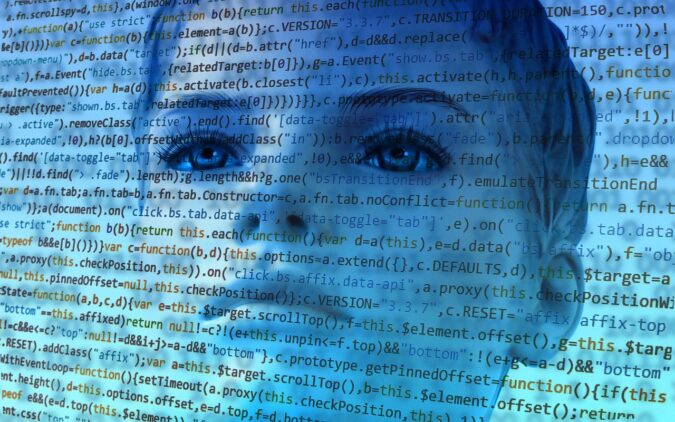 A local news agency from South Africa confirmed that charges have been levelled against Mirror Trading International (MTI).
Details of the news pointed out that an investigation was carried out by Financial Sector Conduct Authority (FSCA) against MTI.
FSCA had been a regulator of financials and securities in South Africa. It was informed that lately an investigation was carried out against MTI by FSCA for certain violations. It was alleged by FSCA that MTI had been operating Bitcoin Ponzi scheme while defrauding general public. Furthermore, MTI had not disclosed its profit and loss and was found committing false promises of offering profits, alleged FSCA.
Later on charges were submitted by FSCA to the appropriate legal forum for further action.
Before filing of charges, the company told the public that MTI had been offering the investors to earn 10% return each month. It further indicated that the company had not made any losses from the day when it started operations in South Africa.
Earlier in the US, MTI and its offerings were labeled as fraud. Later on, Johann Steynberg, CEO of MTI, was served with cease and desist order by the US Authorities.
On December 17, 2020 a statement was issued by FSCA which suggested that MTI allowed its customers demo accounts only. On that basis MTI acquired investment from the customers but neither provided them actual trading accounts nor trade opportunities. FSCA told that these types of practices usually smacks of fraud.
Similarly, when FX Choice – a crypto trading platform – learnt that MTI was running a crypto fraud, it immediately blocked MTI. It was further revealed by FSCA that it reached FX Choice with the objective of obtaining evidence. It told that the evidence indicated that MTI was actively involved in misguiding the investors.
But when FX Choice blocked MTI, MTI then sought to engage with another crypto trading company namely Trade 300. But the relationship between the two could not develop for certain reasons.
Currently, legal charges had been established against MTI which it would be facing before the South African legal forums. Whether the business of MTI in South Africa was legitimate or not will now be decided by a Court.