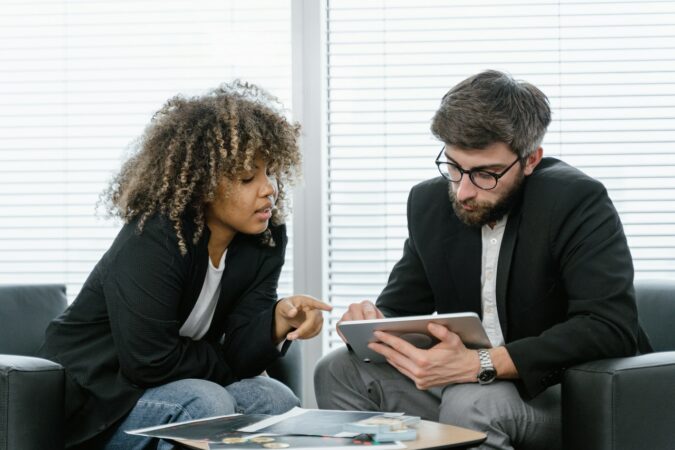 The recent pandemic and subsequent lockdown have allowed people to give the crypto market a chance. And with so many people making their way to the market, cryptocurrencies have managed to reach their full potential. In 2020 alone, the market managed to rise considerably in value. Bitcoin alone was able to swell by 300%, greatly surpassing its initial record and reaching over $50,000.
Of course, Bitcoin is not the only token that has managed to make a significant profit over this specific time period. Other coins have also managed to make bank, but the one to change significantly was FalconX. Despite cryptocurrencies like Ethereum and Dogecoin managing to grow significantly over the past few months, FlaconX has been doing significantly better.
Riding the high wave of the rise in the Bitcoin/Ethereum price index, FalconX managed to raise $210 million. They came to this astounding number after their series C financing round. The Series C financing round always manages to be good for most cryptocurrencies. And even though FalconX was expecting this to be good financing round, even they were surprised by how much money they managed to raise. With the money they have raised, the total value of their firm has surpassed $3.7 billion.
FalconX specializes in offering services for cryptocurrencies and digital assets. More specifically, the services that they offer include clearing, credit, and institutional trading throughout major cryptocurrencies. Investors from Tiger Global Management and B Capital Group, Sapphire Ventures, and Altimeter Capital led the financial round which would lead to FalconX accumulating $210 million. Mirae Assets also participated in the finance round.
Various experts are surprised with how quickly FalconX has managed to grow in such a short time. In only three years, they were able to become one of the most influential cryptocurrency companies in the market. In fact, some would even go as far as to say that it was the most influential institutional cryptocurrency company. What drives this incredible operation is their extensive revenue growth throughout various business lines, their profitability, and very strong unit economics.
With the help of their machine learning algorithm, they are more than capable of providing clients with a single counterparty. Thanks to its 99.9%+ uptime, this counterparty's web interface is able to access global cryptocurrency liquidity. Moreover, their credit services allow individuals to receive short-term finances to trade.
So in the event that they do not have money, or have less of it, FlaconX can certainly help out. Their interest rates are quite reasonable, allowing institutes to rely on them. However, this is not the end of their services, as FalconX is planning to work on introducing more products down the line.