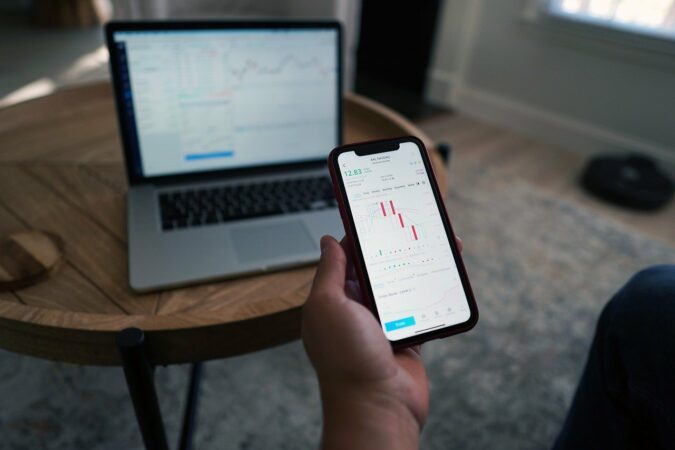 It is almost a year since the US Securities and Exchange Commission (SEC) and Ripple went on to war with each other. Up until the end of December 2020, XRP was the third-largest cryptocurrency in the entire crypto-verse. It reportedly had a market valuation that was over $20 billion.
At that time, XRP was set to grow even greater as it was making very significant deals with different conglomerates from around the world. The biggest deal Ripple (XRP) had made back in 2020 was with SBI Holdings that it had formed back in July of 2020.
The partnership was formally struck between the e-gaming subsidiaries of SBI Holdings (SBI eSports). As part of the partnership, the professional players at SBI eSports would be paid in XRP. Things seemed to be working out really well for XRP by the end of 2020.
Then the US SEC happened to XRP, as it filed a case against Ripple by the end of 2020. The US SEC claimed that Ripple was involved in selling its digital asset (XRP) to the US residents without registration or approval.
This put Ripple in a really bad spot and although Ripple's CEO, Brad Garlinghouse continued rejecting such allegations, XRP continued taking the hit. Ever since Ripple's launch back in 2012, XRP had reached its all-month high valuation of $26.53 billion back on December 18, 2020.
From December 18, 2020, until December 31, 2020, XRP ended up experiencing a 266% dip in its market capitalization as well as unit price. Its unit price on December 18, 2021, was $0.58 per XRP and by December 31, 2021, it came all the way down to $0.22 per XRP.
Since then, the US SEC continued with its barrage of allegations over Ripple and in return, XRP's reputation continued taking the pressure. Its price kept taking a hit and XRP was getting dealt with one blow after another even by the exchanges that were removing it from their platform.
Fearing a loss in their business and market reputation, the exchanges decided to discontinue XRP on their platforms until the issue between the two entities was solved.
However, XRP continued fighting its case against the US SEC and kept increasing its market capitalization and unit price. Although data from CoinMarketCap shows that it lost its third spot in the top cryptocurrencies list, it did manage to make it back into the list.
As of now, XRP stands as the seventh-largest cryptocurrency with a market valuation of $46.87 billion and a unit price of $0.9888 per XRP. XRP has shown that it is not going to let the US SEC take it down that easily and has demonstrated growth worth 319.03% since YTD.
Recently, XRP has formed another major partnership with the Republic of Palau to help the region build its own CBDC. This is going to help XRP further strengthen its position and presence in the crypto-sector.