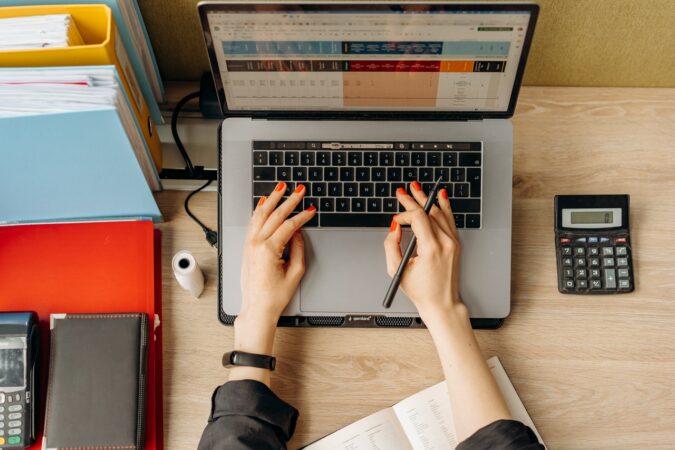 Nonfungibe Token (NFT) gaming has often been regarded as the furtue of digital world. The year 2021 has seen the rapid popularity NFT gaming. The data has revealed that Nonfungible token (NFT) gaming is amongst the fasted growing business of the year 2021.
As of this writing some of the biggest blokchain developers are working on such projects which are scheduled to be launched in year 2022. Play- to- earn (P2E) NFT games are brining the gaming and blockchain industries together, which are two of the world's biggest digital industries.
The business model of play-to-earn gaming is chalging industry trend, with the popularity many people being lured into this. People love to play game along with earning the tokens. However, the popularity of NFTs industry has also boost the presence of P2E games.
As of this writing, there have been significant increase in the people who have moved away from the traditional gaming to P2E games, where people can also earn the crpto tokens as reward. Another major project which will bring the gaming and blockchain industry together is CyberTrade.  The project has already hit more than 50,000 pre-registrations.
CyberTrade is future NFT P2E game it's a future virtual cyber world. The game developers have designed the CryberTrade project with multiple gaming modes (team battles and drag races at first), people can play with multiple fighters, race cars and bosses. All the virtual entities of the game are NFT based designs. However, the gaming modes also allow players to fight whtin the Metropolits. There are multiple gaming experts who have branded the game as the technological revolution.
As of this writing, it has been told that CyberTrade project will will contain an in-game token called CyberCash (CCASH) players can earn token by playing, fighting and racing. The game is like digital mining, where players would be able to mine the CyberCash NFt token by just playing the game.
As far as the identity of the CCASH token is concerned it's a gaming community token which would be governed by the CryberTrade developers. However, the community will be provided with the rights to have their say about the development of the CCASH token. Users would be able to mine the token by daily playing the game and by wining and improving the ranks on the game. CyberCash will be initiated with the market cap of 4.3 million.
CyberTrade is a Metropolitan metraverse project where people would be virtually visiting some of the world's renowned Metrpolitan Cities. As of this writing, the developers have said that the project would push the gaming and blockchain world to whole new level. Games would be able to establish their profile from ground to advance level.