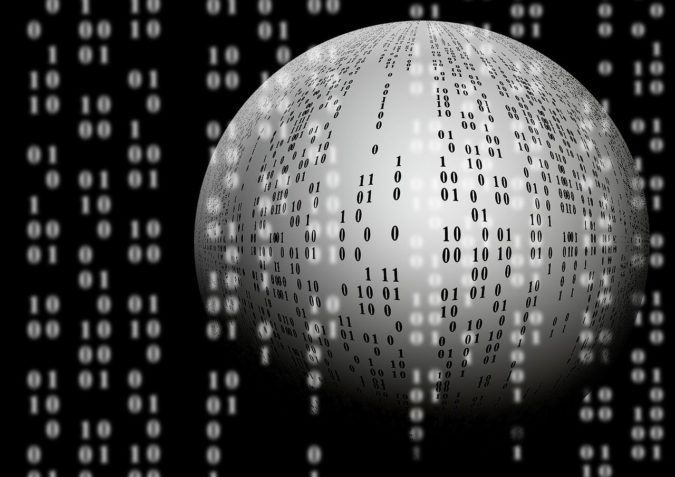 Russian Prime Minister discusses the subject of crypto growth and its industry in Russia. Wishes to regulate crypto so as to create a progressive environment for cryptocurrencies. Also records concerns over the safety of funds of Russian investors and consumers.
 When it comes to crypto industry, Russia is one of the leading countries where cryptocurrencies are being used massively.
While speaking to his Cabinet, the Russian Prime Minister, MikhalMishustin also discussed on the topic of crypto. He said that he finds digital currency a new but uniquefinancial tool. He informed that the Russian Government had developed a framework through which it is desirous of regulating Russian crypto industry. He added further that the Government felt that crypto is a tangible security and promoting it would be beneficial for Russia.
Mikhail also added that the crypto regulatory framework is essential for ensuring the best interest of the investors as well as consumers. Once the regulatory structure is in place, it would be impossible for ill-intenders to device Ponzi schemes and defraud people.
In his address to Cabinet Members, the Russian PM also indicated that the tax laws of the country would need to be amended. He explained that the Government intends to treat cryptocurrencies, crypto-assets and by-products as "property". In case crypto-property is stolen then a person would be entitled to file appropriate proceedings in a court of law.
Meanwhile, the Finance Division of Russia had already proposed several amendments in the tax laws. For instance, a taxpayer would be required to give information if he owns any digital currency. However a threshold for crypto ownership had been provided to facilitate taxpayers. The amendments also suggested initiation of legal proceedings if a crypto owner of certain threshold had failed to provide information.
For the time being there is no proper regulation applicable upon the trade and use of cryptocurrency in Russia. Earlier many of Russian citizens had been victims of fraud crypto schemes. But recently the country's President Vladimir Putin had passed a few laws relating to crypto. These laws were introduced to cover few aspects of crypto assets but not to entire crypto industry.