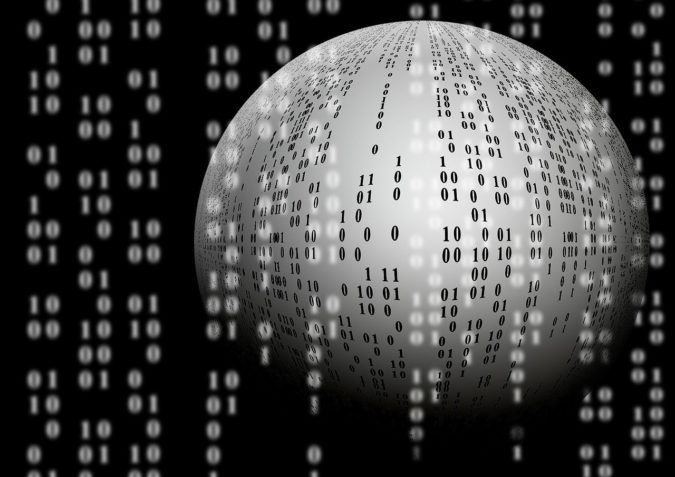 Bitcoin is moving closer to its all-time high record of $19,891, which the crypto had managed to record in its great bull-run, back in December 2017. Due to this price action, a number of major crypto exchanges are also experiencing new highs in their trading volumes. In particular, one of the biggest crypto exchanges in the market, Binance has recorded huge trading volumes of $37 billion in the last 24 hours. Even though it is owned by Binance, CoinMarketCap is an unbiased provider of crypto data, and it showed that the total daily trading volume of the exchange had reached a total of $37,292,444,117. 
This marks an increase of about 40.5% within a time span of 24 hours. Just last week, it had been reported by CoinMarketCap that Binance's trading volumes had been around $25 billion. Apart from this, there has also been an all-time high in the level of open interest in regard to Bitcoin futures contract on Binance, which was recorded at a staggering $1.17 billion. This data was provided by another crypto data provider, Glassnode. Such surges in trading volume and open interest are expected because of the huge levels of bullish price actions that are happening in Bitcoin. 
Yesterday, Bitcoin had been trading at $19,100, after it had increased by 4% in a single day. There has also been a surge in Ether (ETH), which managed to record a rise in price by 25% in this week, as it reached $605. Even XRP was able to take advantage of this bull-run, as it was able to record a yearly high a couple of days ago at $0.73. This indicated that the token had doubled in value in just a matter of one week. One important thing that should be noted is that Binance has managed to record such massive trading volumes without any participation from US traders. 
It had been previously reported by several US Twitter users that Binance had sent them an email. In the email, the exchange had asked all of the users to close their accounts on the exchange within 14 days. If the users do not withdraw their funds after the email, the exchange would simply lock their accounts. Binance is not legally permitted to provide its services to US clients and the users are simply trying to find workarounds in order to continue using the exchange's services. Even though there is a Binance US company, the co-founder and chief executive of Binance, Chanpeng 'CZ' Zhao had already said that it only licenses their brand and proprietary technologies, and is a separate company.
The CEO had already disclosed that the exchange had had to come up with increasingly clever ways to prevent US users from accessing its main exchange. However, something that should be noted is that Binance is well-known for inflating its trading volumes artificially. In fact, this tactic is quite common amongst the big crypto exchanges in the market. Therefore, their volumes cannot be trusted, but the scope and size of Binance cannot be denied.