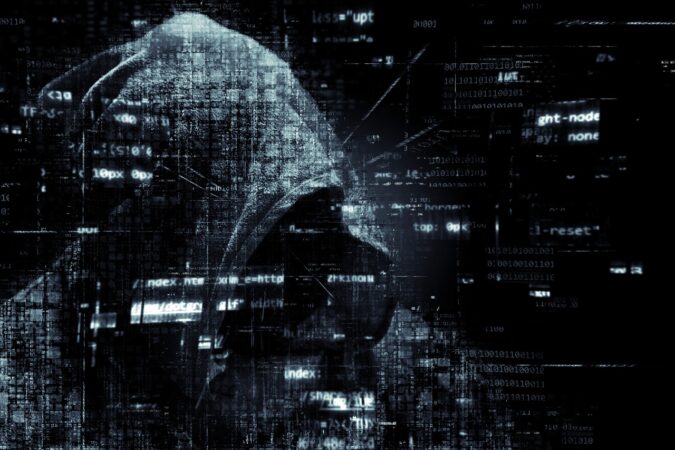 Cyber breaches have become quite rampant in the crypto industry and can upend what has been a rather quiet year. A digital brokerage service, Voyager Digital has become the victim of the latest attack. The Canadian-based publicly trading brokerage made an announcement on Twitter where it disclosed that its system had bene compromised due to which it had to take it down. The thread by the company explained that its system and apps had been affected because of an attack on its DNS systems. According to the company, the issue had been resolved, but before they reinstated the systems, their engineers were busy trying to mitigate any potential future threats.
Voyager allayed the public's fears by confirming that the attack hadn't compromised any of the users' funds. In addition, the hackers hadn't been able to get their hands on client data. The chief executive at Voyager, Stephen Ehrlich said that the company's priority was to ensure customer protection at all costs. They had only delayed restoration of services for the purpose of performing additional security checks. The company has been aggressively working on building its portfolio in this year. At the beginning of the year, the company made a splash when it had bought the crypto trading app called Circle Invest. 
It was confirmed in an announcement that Circle's new stablecoin would also be integrated into Voyager's service. It was also explained by the Canadian company that this move would help it in expanding its user base to more than 200,000 users. This acquisition would bring in around 40,000 retail traders to its platform. With this move, Circle Invest customers were also able to access some of the brokerage services at Voyager. This also includes zero-fee trading for more than 30 digital assets, along with a number of retail investment features. 
The Director of Product Management at Circle, Rachel Mayer stated that the move would be beneficial for both the companies and their clients. He said that the transition has come when Circle is launching new products and platform services for businesses around the world in order to help them in enjoying the benefits of stablecoins and expand global commerce in innovative and new ways. An expansion was also announced by Voyager in October and it confirmed that it had merged with LGO, an institutional digital exchange based in Europe. Talking to industry news sources, Hugo Renaudin, the CEO at LGO, said that both companies would combine their services after the merger under the Voyager brand.
The aim is to offer crypto investment opportunities to clients in Europe and the United States. As far as the security breach is concerned, it is unclear as to how it will affect Voyager and its operations. However, it appears the company was lucky since user data or funds were not affected. Other companies haven't been fortunate in this regard. Last week, Exmo, a crypto exchange based in the UK, also announced that funds from its hot wallets had been drained by hackers. The company had frozen all withdrawals after they detected suspicious activity on December 21st.