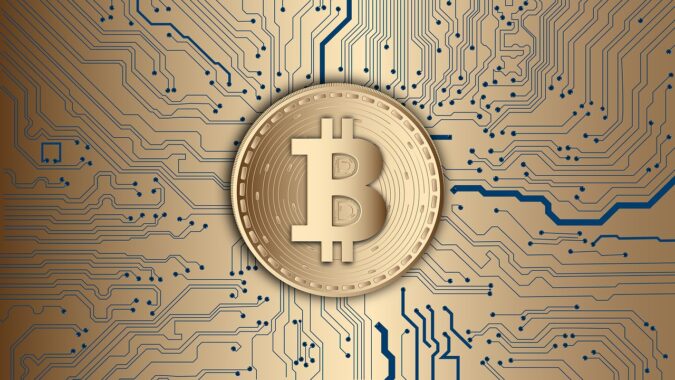 Another record-breaking price gain recorded for Bitcoin as it reaches US$ 29,140. As of Wednesday, the market valuation for the entire crypto assets gone past US$ 519 Billion. Still, Bitcoin remains in a commanding position as its worldwide trade volume goes above US$ 14 Billion. As per Luno, Bitcoin is the winner of 2020.
Another surge hit the entire crypto industry which further increased the value of Bitcoin. Bitcoin ended up breaking another value record as it reached the value of US$ 29,140. In the past three months, Bitcoin has managed to gain an increase of approximately 165% and 300% for the whole year.
It was also reported that within the past 24 hours, approximately US$ 19.5 Billion worth of Bitcoins had been traded. Resultantly, the yields earned by miners at Bitcoin blockchain had exceeded US$ 2.85 Million in less than 24 hours' time.
Luno – a crypto exchange platform – had recently published a report regarding Bitcoin. In its report, Luno had suggested that Bitcoin had singlehandedly crushed the entire stock market in 2020. The report further claimed Bitcoin to be the winner of 2020. As per Luno, it was only in the year 2020 that Bitcoin finally managed to obtain investment from institutional quarters.
Luno explained in its 52nd Edition of weekly update that institutional investment for Bitcoin was at its best in 2020. It also pointed out that the traditional financial markets had been forced to see volatility due to the Covid-19 crisis.
Similarly, governments were compelled to provide stimulus packages to support the global economy. Resultantly, the inflation increased enormously and a further wave of inflation is expected soon. All these unprecedented circumstances paved the way for Bitcoin to lead the crypto industry from the front, said Luno.
It was further pointed by Luno that due to Bitcoin's recognition by the institutional sector, the crypto industry was brought under the limelight. Most apparent recognition came up from PayPal which adopted crypto into its mainstream system, said Luno.
This worked well for both, Bitcoin and PayPal simultaneously as values for both skyrocketed within no time, suggested the weekly report. Finally, Bitcoin was regarded as the store of value which even outperformed Gold as well according to some, concluded Luno's report.