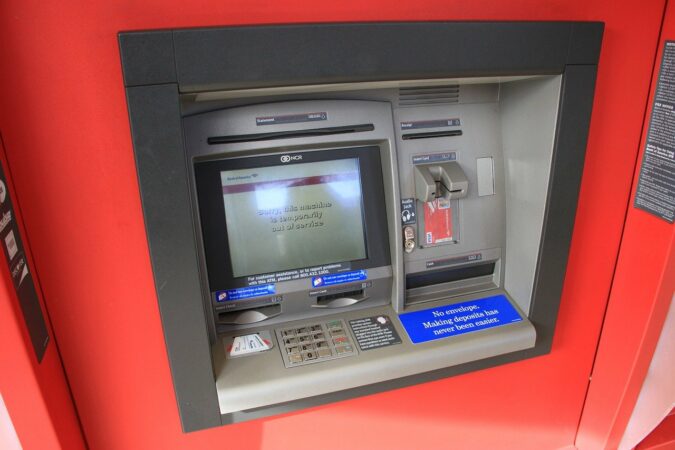 At the moment, Colombia is having a boom in the number of cryptocurrency ATMs being set up. Now, the country has the second-largest volume of crypto ATMs in the entire region. While Colombia had the most just a while ago, El Salvador made a bid for the number one spot. In an effort to do so, El Salvador declared Bitcoin legal tender in the country, next to the USD. As of yet, Colombia is home to about 50 crypto ATMs but the reason why it's booming are unclear to some.
If we look at it rationally, Colombia isn't exactly popular for its high level of crypto adoption. And if we look at the government's involvement in terms of cryptocurrencies, it's quite limited as well. There's only a small regulatory framework that involves exchanges working with local banks.
But despite this, cryptocurrency ATM companies are showing newfound interest in offering their services there. It's likely that their reason for doing so many have something to do with the country's proximity to Venezuela. After all, there is currently impeccable commercial exchange taking place between the two countries.
Regarding the recent boom of crypto ATMs in Colombia, the CEO of Latam-based exchange, Alejandro Beltran, spoke up. He explained that Colombia is a significant crypto hub in terms of trasnactionality. Considering that Venezuela is among the top countries with regard to adoption, sharing a border with them is lucrative. Hence, offering ATM services in Colombia will offer users plenty of alternatives.
Most of the crypto ATMs are based in the country's capital, Bogota, which has 29 of them. There are siz ATMs in Medellin, and three in Pereira and Bucaramanga. The rest of them are based in various other locations. This distribution shows that most cryptocurrency ATM's are set up in city areas, which makes them far away from the borders. This seems to dispel the theory of transactionality driving the ATM boom.
Nevertheless, Beltran's other theories is that Colombia is among the leading countries in the region that use cash. Hence, these ATMs will help customers manage funds, which would otherwise be difficult to use, given the country's inefficient banking sector.
In his opinion, this is a major contribution to the sector. In the long term, moves like these can help the ecosystem grow faster. Crypto ATMs work by users adding cash to the machine. Then, they will get a QR code on their mobile crypto wallet, and get it scanned. Upon doing so, they'll receive the Bitcoin they purchased.
If they want to sell Bitcoin or a cryptocurrency, the user can send the tokens from their crypto wallet to the QR code that the crypto ATM provides.