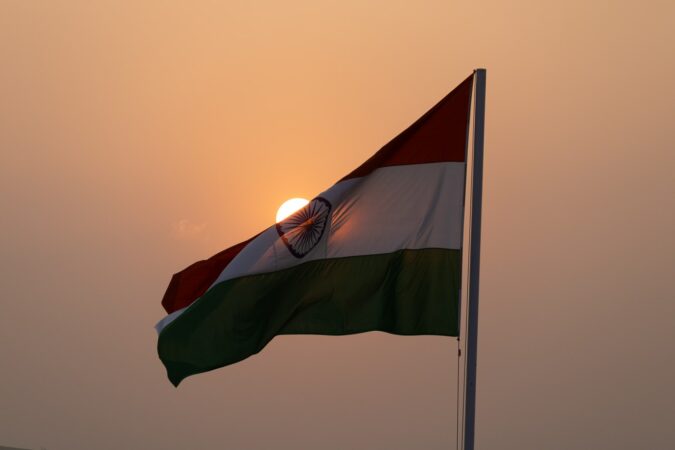 CoinDCX of India has been titled as the "Unicorn" amongst Indian crypto trading platforms because, in an initial round of fundraising campaign, the firm has raised funds amounting to Indian Rupees 6.70 Billion, equivalent to US$ 90 Million with the support of B Capital which is a firm belonging to the co-founder of Facebook namely Eduardo Saverin.
CoinDCX is an Indian crypto startup firm that is backed and supported by Eduardo Saverin, the co-founder of the social media platform, Facebook. This Indian crypto startup has recently concluded its first round of fundraising campaigns which has shocked the Indian crypto market. Not only this, but the concluded campaign has also drawn the attention of global crypto investors as well.
As per local Indian media outlets, CoinDCX has collected funds to the tune of Indian Rupees 6.70 Billion. If converted into US Dollars, the funds collected exceed US$ 90 Million. The firm also revealed that for the fundraising campaign it had partnered with B Capital. This investment firm B Capital is owned and controlled by Facebook's Eduardo Saverin. The funds collected are currently valued at around US$ 1.1 billion according to sources.
CoinCDX now becomes the highest fundraising crypto trading firm in India. Before this, there had been many Indian crypto firms aiming at generating capital. Though they were able to generate handsome amounts of funds none came even closer to CoinCDX's fund's collection.
This is a huge achievement for the firm as well as for the entire Indian crypto space, claimed CoinCDX. The firm's CEO commented that the situation of the crypto economy in India is not something that could be relied upon. There is no appreciation from the Indian Government for how instrumental the crypto industry is. Yet in these circumstances, being able to generate this huge amount of money, is unthinkably huge and overwhelming. The CEO said that this shows how many Indian investors are involved in cryptocurrencies. They have great interest in the adoption of cryptocurrencies, yet the Indian Government is backing off from adopting this revenue-generating source.
As regards the investing partners, CoinCDX told that it had foreign investors as well who wholeheartedly participated in the campaign. For instance, CoinCDX revealed that the investing partners included Jump Capital, Coinbase Ventures, Block.one, and Polychain Capital. According to CoinCDX, the firm is rendering crypto services to more than 3.5 million Indian customers/investors. The money so raised will be utilized towards educating its customers about crypto. At least less than half of the funds have been dedicated to launching crypto awareness campaigns throughout the country for encouraging investors.
The CEO of CoinCDX further commented that they are always open to entering into partnerships with fintech companies. He said that the aim of the company is to ensure that it takes on board further investors.