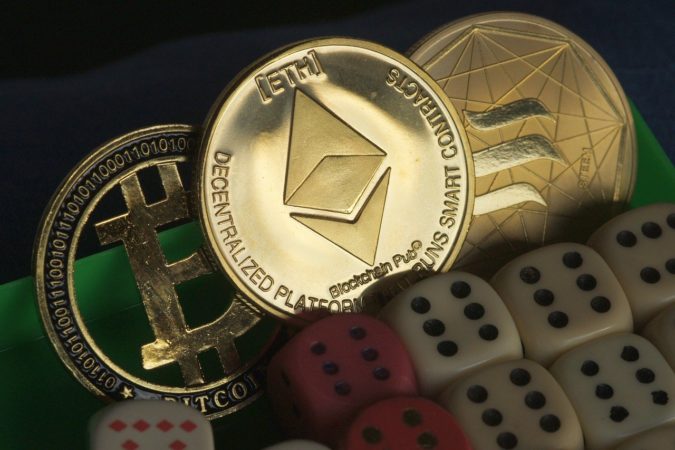 Renowned cryptocurrency exchange Coinbase has made a reputation for itself by bucking a number of trends, when other exchanges tend to toe the line. However, there is a good chance that its recruitments in the future could suffer because of the recent direction it has taken regarding political speech and employees. Earlier this week, the exchange announced that its employees would be restricted from making statements on political and social issues both, locally and worldwide. Coinbase had elaborated that its goal was to help its employees in avoiding political and social 'distractions', so they would be able to focus on the mission of building an inclusive and open financial system for people all over the world.
Brian Armstrong, the chief executive at Coinbase, explained that the company was aware that some employees may have problems with the policy, so they have made provisions for those who may not be able to continue with it. Now, the CEO confirmed that sixty employees had informed the exchange about their intention to leave. This number is approximately 5% of the total workforce at Coinbase. The CEO also disclosed that some additional staff members had also asked their leave of the company, which meant that more departures should be expected in the coming weeks.
Armstrong said that despite the new policy, it didn't mean that the exchange wasn't aware of the existing political climate. He noted that the objective of the policy wasn't to get employees to pretend that politics don't exist or for spotting employees who are in violation of the policy. Instead, he said that the company wanted to help its employees in adapting to the current political climate and not let it stop them from putting in a good workday. In order to discern what falls under the category of political speech and what doesn't, the CEO informed employees to use 'good judgment'. 
There has been a significant backlash within the crypto space on the stance taken by the exchange. The CEO of payment processor Square and Twitter, Jack Dorsey said that Bitcoin was making waves against an exclusionary financial system. Hence, considering Coinbase's position in the industry, they shouldn't turn a blind eye to social matters and risk leaving their customers. Coinbase's approach received support from some crypto commentators. The Vice President of Founders Fund, a venture capital firm, Mike Solana criticized Jack Dorsey for a corporate entity that is moving away from polarizing political statements.
According to Solana, the stance taken by Twitter's CEO was a bit hypocritical, considering the fact that he makes hundreds of dollars through political polarization. He was referring to the penchant of politicians for announcing their policy resolutions and decisions through social media. President Trump, in particular, has been quite fond of discussing his views on Twitter, along with a number of other politicians on both sides of the aisle. The son of crypto investor Tim Draper, Adam Draper also praised Coinbase's stance and said that the exchange was adopting a single-minded perspective in regard to their operations.